Here are some positive things that I like about travelling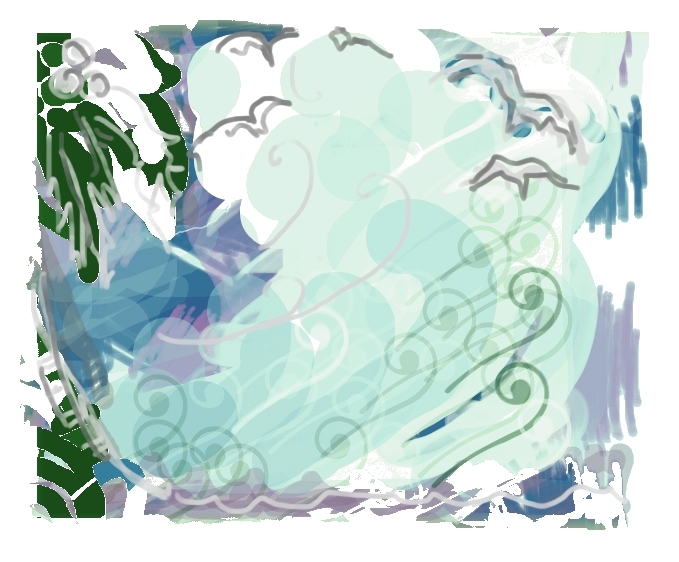 South Africa
February 29, 2016 12:19pm CST
1.Preparation for a trip that has been planned ahead is part of the fun of travelling to an exciting destination If you have done your due diligence it is more than likely that your trip will run relatively smoothly 2. The prospect of seeing a new place or country gives one a feeling of excitement and expectancy. 3. Friendly and considerate staff are so important on the plane and in your hotel. Can really make or break your holiday. A "don't care" attitude is a real put off, in the dining room or at the reception desk. 4. Enjoy tasting new foods and flavors that is different to what you are used to. Of course there are some foods that would be out of the question. If you have not grown up with such unusual foods. I won't go there though! 5.Going on a few excursions to get the right knowledge of a place can be helpful. Not too many and not too long in duration! 6. Love seeing an art gallery or two but not too many all at once. A balanced day is key. 7. Love swimming and snorkelling in safe areas...if that is possible. Countries that eat sharks will have less problem on their beaches..... I hope anyway! 8. Love going to bargain shops and markets that have items that are of good quality and relatively cheap and within your budget. Bringing back gifts for family and friends is also very much part of the joy of travelling. 9. Enjoy waking up in a new environment and the hotel or bungalow has gone to that little bit of extra trouble to make sure you are comfortable and happy. Clean crisp bed linen, little tubes of body lotion and soaps with shiny shower and basins , go a long way to keep the traveller satisfied. 10. It is after all the little things in life that mean a lot to most of us....or what do you think?
4 responses


• South Africa
1 Mar 16
A friendly attitude amongst service staff, can make a huge difference to your vacation.

• South Africa
3 Mar 16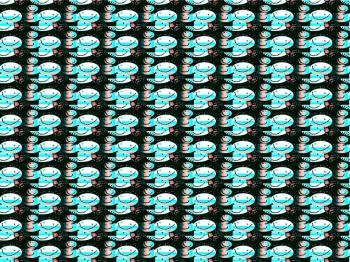 Another thing is that friendliness does not cost you money!


• United States
24 Jun 16
Those are some positive aspects! I like traveling, too.

• South Africa
25 Jun 16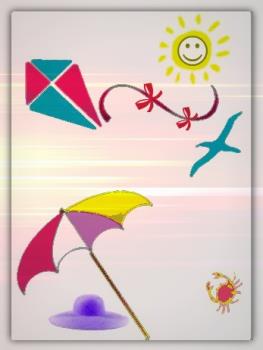 Yes, there are many ups and down moments,

when travelling!

•
29 Feb 16
I like to eat a lot. Food tasting is definitely something to look forward to when traveling.

• South Africa
1 Mar 16
New flavours are always exciting to try.

•
1 Mar 16
@dianadee
Along with food tasting, one gets to learn the traditions and culture prevalent in that country through the food they serve.

• South Africa
1 Mar 16
@rina110383
That is such an important point..thank you!

• Bunbury, Australia
1 Mar 16
Travelling to new places and having new experiences is a great way to spend time. You've listed some good positives here.

• South Africa
1 Mar 16
New experiences always broaden one's outlook on life.