Take a Stand Against Bullying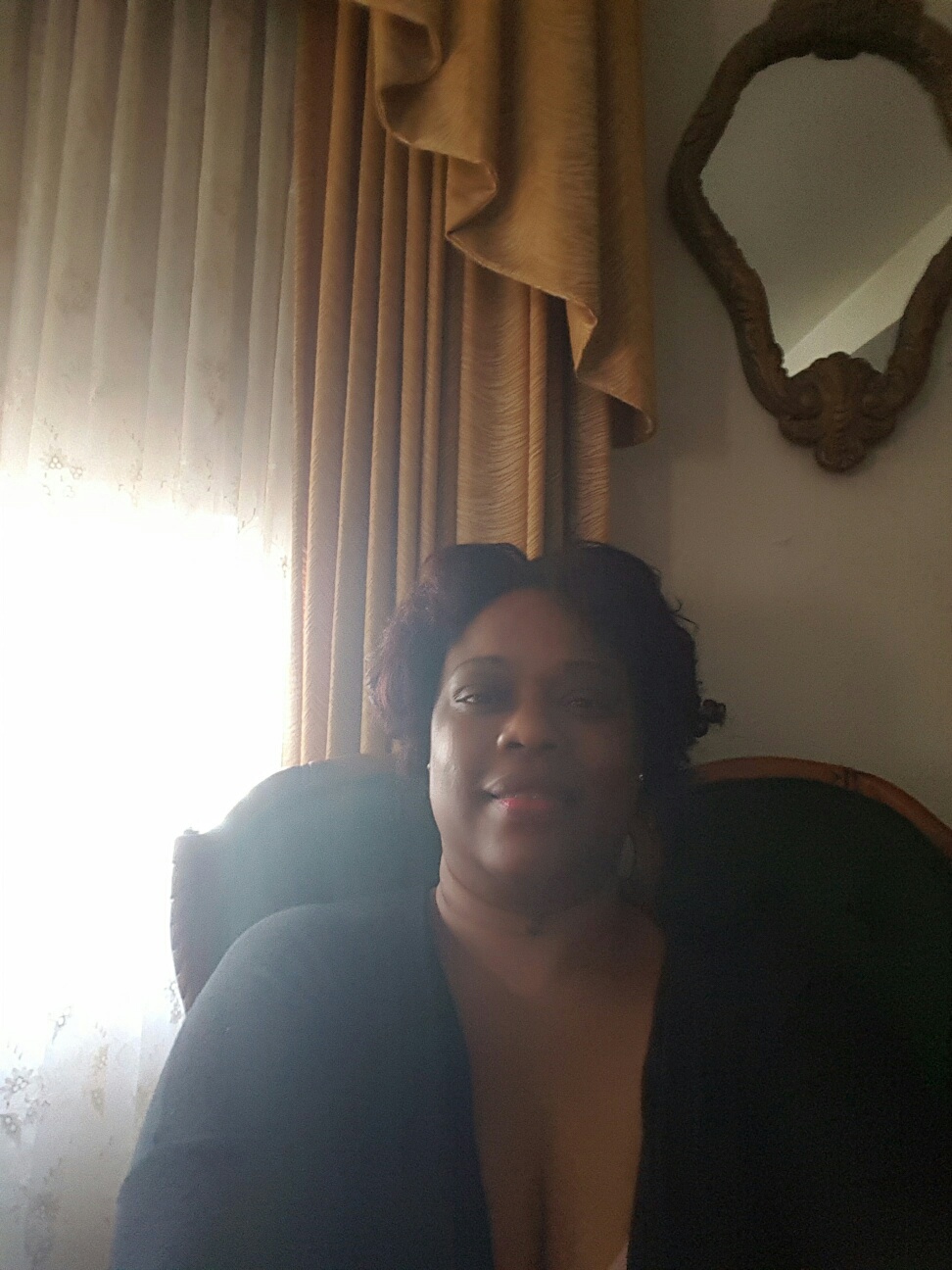 United States
March 1, 2016 3:32pm CST
Unfortunately we have people will bully others in order to gain attention or get their point across. If we stand by and allow these things to happen then we're just as guilty. We must take a stand. Bullying is so harmful. Way too many youth and adults have lost their lives due to bullying. It's one day when people stand by and watch others being bullied but when they partake in it they're placing themselves in a bad position. If no one takes a stand, Tanikka Paulk will, (NO Bullying on my Watch).
10 responses

• Canada
10 Mar 16
It's sick to watch public figures, such as presidential candidates, bullying and being cheered on to do it. It gives other people permission to get in on the act. How can we teach children not to bully when Trump and others are so blatant about it?

• Canada
10 Mar 16
@Teep11
It has. Right now it's so obvious. Nothing hidden.

• United States
1 Mar 16
A good point there.But I am afraid that this will continued here and there.There will always be bully somewhere. I try to be positive. But we are still having this problem here in the state of NH

• United States
3 Mar 16
@Teep11
yes,you are right.We need to make changes and fast.

• United States
1 Mar 16
Before the internet, kids were bullied but they could be free of the bullying when they arrived home from school or from playing outside. Kids cannot escape bullying at any time due to cyberbullying. Schools try to stop the bullying, but that is not enough. All we can do as citizens is to try to put a stop to it when we become aware of or witness bullying.

• United States
1 Mar 16
Bullying is bad and potentially very destructive. Unfortunately, we have candidates running to become the next President that are acting like bullies. Not good role models.

• Greencastle, Indiana
1 Mar 16
bullying was going on when I was a kid back in the day BEFORE internet came along but it has gotten MUCH worse now with the internet cause they're allowed to have internet it's a shame this is going on, on & off line & the results it brings with it too. but there are a lot of people that are scared to interfere with bullying cause you never KNOW what the person may have as a weapon & could go all wrong BUT you are right about trying to get a handle on this we've lost a lot of kids this way.

• United States
1 Mar 16
I never forget the few times I risked my life. I was walking with my young child to register her to middle school. I saw a gang of kids beating a young girl. She was leaned up against the window of an insurance office and the adults were in the window just looking out. I went over there and got those kids off that young girl and had to walk the other direction to get her home. I missed registering my kid that day. another time I saw a man whooping a woman on the street. I cussed him like a dog and told him he had better take his hands off her or I would call the cops. The poor woman was walking and crying and I kept an eye out to make sure she was able to keep walking. There were far more times I had to step up and could have been hurt and did not care.

• Philippines
1 Mar 16
internet bullying is the worst, if not for pictures humiliating you, it would be their comments or videos.

• Spain
1 Mar 16
I knew a case of bulling and who it suffered is a lovely person, I can't understand why the people do it. Also never there are reasons for this.