How do you like to take pictures for fun ?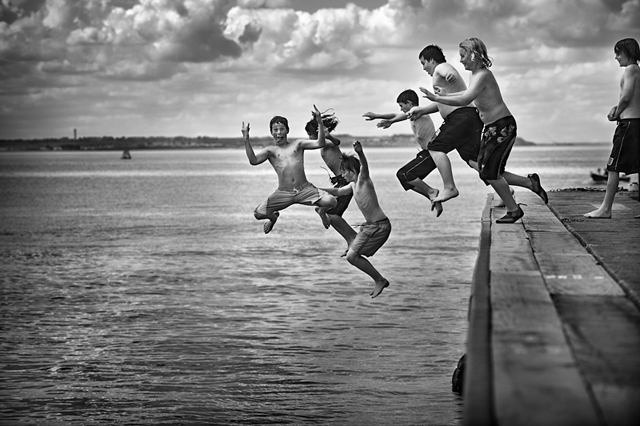 Hong Kong
March 2, 2016 3:51am CST
I enjoy taking pictures with my phone whenever I feel something is interesting. However, I enjoy taking picture with something that will reflect about life. That's doesn't mean that the picture will always attract people in the first sight since something in life doesn't appear to be beautiful at all times. For example, when a picture telling us the life of the homeless. It will never appear to be so beautiful but it does reflect about life. On the other hand, taking picture can be fun when I see something funny in life. That's my preference. How about you ? Share with us ?
5 responses

• Luxembourg, Luxembourg
2 Mar 16
I do enjoy taking pictures and videos of my kids. I am saving each and every activities of my kids. I will give everything to them in their 18th birthday as a precious gift.

• Hong Kong
2 Mar 16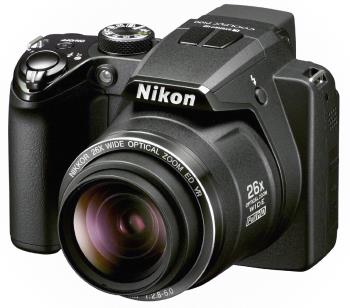 Well, it is good to have you as their parents. By the time of their 18 birthday, be sure you will take a picture for memory then.



• United States
6 Mar 16
It is very rare that I take a photo nowadays friend. If I had a good camera perhaps I may take some. I like this photo you have. It is usually of nature that I like mostly the sky at dawn and sunset.

•
3 Mar 16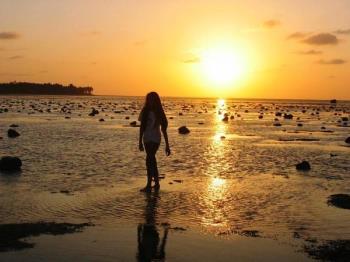 I always take pictures of moment and would always ask other people to take a picture of my moments too. It's more like taking that memory to last and be remembered when things are getting old. I want to share a picture when Friendster was a thing. This picture was taken from 2006 and it still on my computer until now. Wow. 10 Years.