Feeling "empty headed..."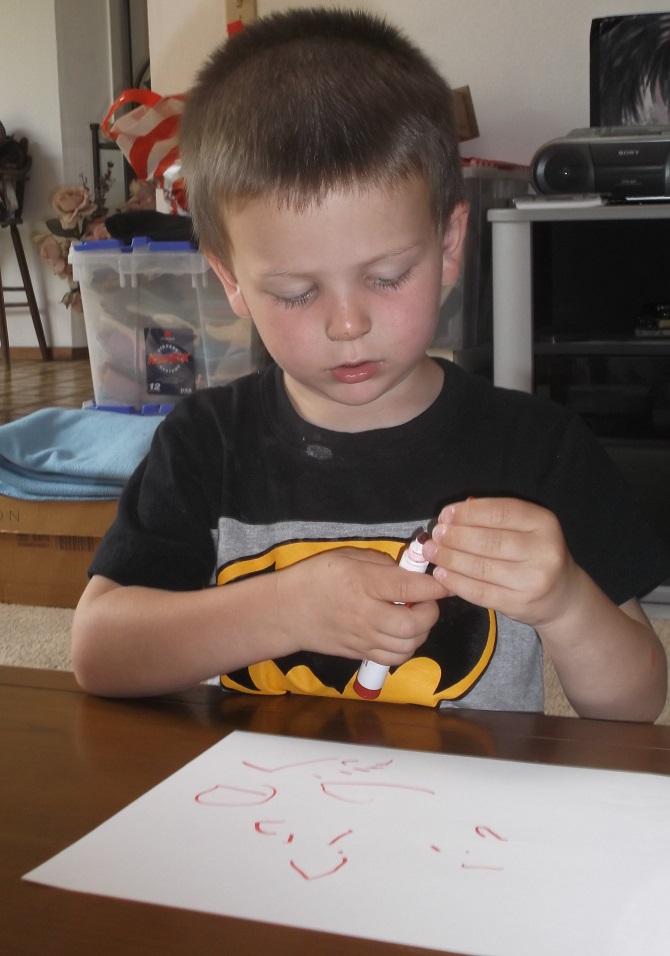 Petaluma, California
March 2, 2016 8:20pm CST
Hello, all! As expected, my nephew ran Mom and I ragged today. ;) While he was here we went to the park, Mom dropped Frankie and I off there and went to the grocery store just across the parking lot. When she was done, she came over to the park and we stayed maybe half an hour or forty-five minutes more, and then we came home. Frankie and I played games and watched TV off and on all day. ;) I got a bit of work done on my latest cross stitch project. ;) I'm pretty tired. Hope that your Wednesday went well. :)
3 responses


• Petaluma, California
3 Mar 16
My nephew is always bouncing off of the walls it seems. Thank you--I think so too--but I'm a super biased Auntie.



• Toronto, Ontario
3 Mar 16
Sounds like a busy day and you will sleep good tonight!!!

• Petaluma, California
3 Mar 16
Yup--a day with my nephew is always good for a good night's sleep ! :D

• United States
5 Mar 16
Glad you had a good day with your nephew, hope u had a good nights sleep