I still have my Dream ...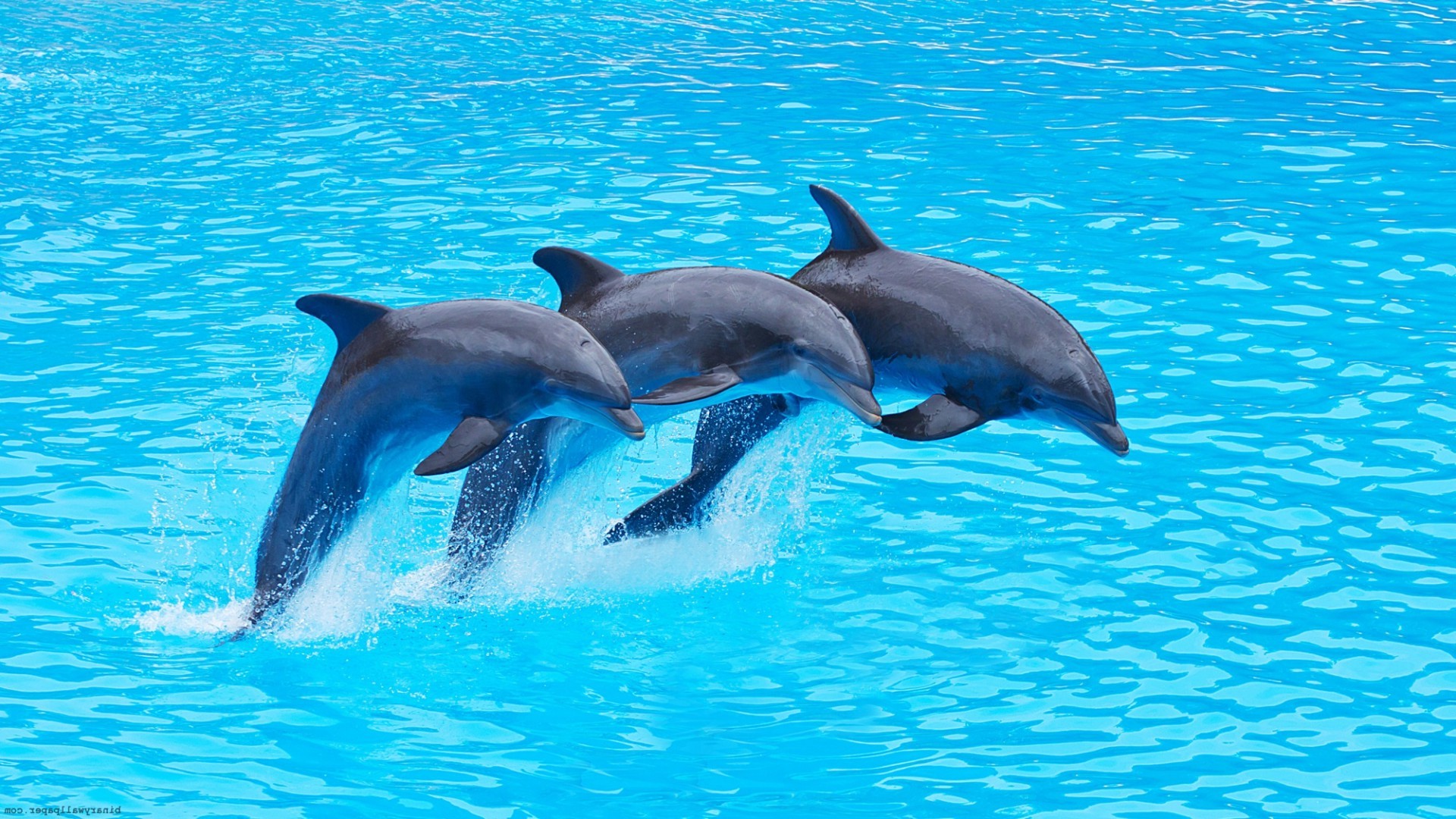 United Kingdom
March 3, 2016 6:48am CST
My Dream to one Day swim with Dolphins, I am on a beach totally alone, I see something in the far distance at first I was not sure what was jumping in and out of the Water then..........I saw them there where 3 diving in and out of Water making that beautiful Noise ….the sound of the Dolphin, I feel they are calling me but I was not sure I am afraid of swimming as I nearly drowned once …..but their call was so strong I start to walk into the water and then the most amazing thing happens....I was pulled towards the Dolphins 2 of them came to either of my side I got hold of them and they swim with me I am not afraid ….I have full trust in these 3 Dolphins in this beautiful blue Sea with the Sun shining down warm on us …... one of the Dolphins lifted me onto the back of the 3rd Dolphin, it is amazing I felt I like I am gliding across the Water This Dream has been with me for many years and I know it will never fade I also know it will never come true but in my dream it is true
5 responses

• United States
3 Mar 16
Did you actually dream this Gabs? I have heard you talking about this before my friend. It is simply beautiful. I believe it will come true one way or the other for you somehow..I like to believe in these lovely thoughts.

• United States
3 Mar 16
@gabs8513
Yes I know she did Gabs. I think is it in her book as well, cant recall? I have the book. I read it from time to time.

• United Kingdom
3 Mar 16
@TiarasOceanView
Yes she also put it in her book it made me cry when I found it here in an old message from her




• Los Angeles, California
3 Mar 16
You can try to make it happen. Aren't there places like in the Dolphin Tale movies where you can swim with them under supervision? Check online.

•
13 Nov
John, there is a city in Israel that has them and you have to buy tickets to the show but it is late and I would have to stay over night and I do not leave my cat over night.



•
13 Nov
I love your dream. I would love to have a dolphin as a pet. I think they are so smart and adorable.