Goodnight everyone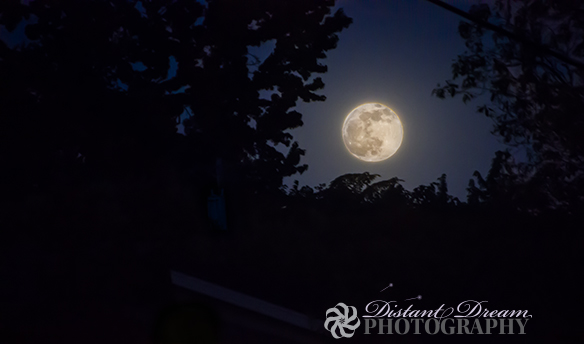 March 6, 2016 11:37pm CST
Goodnight everyone Well its almost midnight here in Mylot land and it's time for me to say goodnight. It's been a great day here having a good one with my earnings going well over a dollar currently at 1.44 with one more update to come. 6 days in a row going over a dollar. There been some wonderful decisions I've been reading and it's nice to see everyone around the website. I hope you've had a good Mylot day, until later, have a good night's sleep or have a good day. Goodnight from me. Just another one of the moon photos I've taken which I took last year.
7 responses

• Centralia, Missouri
7 Mar 16
lovely photo, love good moon shots

•
7 Mar 16
Thank you, I'm glad that you like it, I do like moon photos too.

• Philippines
7 Mar 16
nice photo of the moon. anyway, good night.


•
7 Mar 16
It would be great it I could but no I don't think I will double them maybe match them lol


• Delhi, India
7 Mar 16
Nice to know about your achievements

. How much average time you have been spending on mylot during a day?

•
7 Mar 16
I come and go because i always doing other things so it's really hard to say.

• Delhi, India
7 Mar 16
@kevin1877uk
I hope you have been spending at least 5-7 hours daily on mylot.

•
7 Mar 16
@dpk262006
I'm here most of the day, but coming in and out of the website, multitasking along my other websites.


• Pensacola, Florida
7 Mar 16
I really need to go to bed soon, but I'm trying to get a head start on today's earnings