What do you think of the youth of 2016 in your own country ?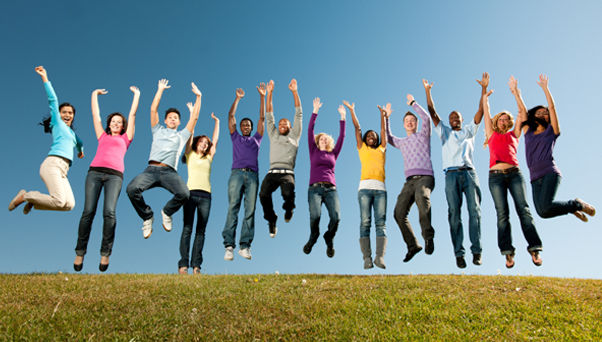 Hong Kong
March 7, 2016 6:57am CST
I think the youth in my city (Hong Kong) seems to be quite lost since they have t face many problems. one of the major problems being that they don't see any hope in their future in terms of housing. In housing issue, we have around 8 million people to live in a small place, so everything became so expensive. The youth fell that since it is hard for them to have an high income job that will be enough for them to buy a house for their future, they just fell so hopelessly that they don't know how they can be independent and have their own family when they don't have such an ability to do so. that's one of the problems. How about the youth in your city or country ? Share with us ?
5 responses

• Banks, Oregon
7 Mar 16
That's sad I hope things improve for your country and, I don't know some youth are good and, other not so much.


• Atlanta, Georgia
21 Jun 16
@TRBRocks420
Truly spoken, there are all kinds of people in the world, young and old.

• United States
7 Mar 16
Hi there
@wildlittlefan
the youth in my city are a mixed bunch-- while some exude self confidence and want to stay in school, keep getting a better understanding of 'how' to think rather than accepting 'what' to think is great; while the others just dawdle around expecting hand outs like their parents have taught them is simply okay to do . . .

• United States
20 Jun 16
@RubyHawk
I am so glad I had parents who made me value hard work and then earn reward and respect from it

• Atlanta, Georgia
21 Jun 16
@enlightenedpsych2
Parents used to demand hard work and respect. Now they want to be friends instead of parents in many cases.


• Shillong, India
19 Jun 16
Population is increasing day and day as well as economic always fluctuate. It's really challenge everyday. some time we end up no where with fraustration.

• United States
19 Jun 16
More and more youth in US are living with their parents because of the economy, high living expenses, student loan debt, and low job rates.