What kinds of sports do you like to play the most ?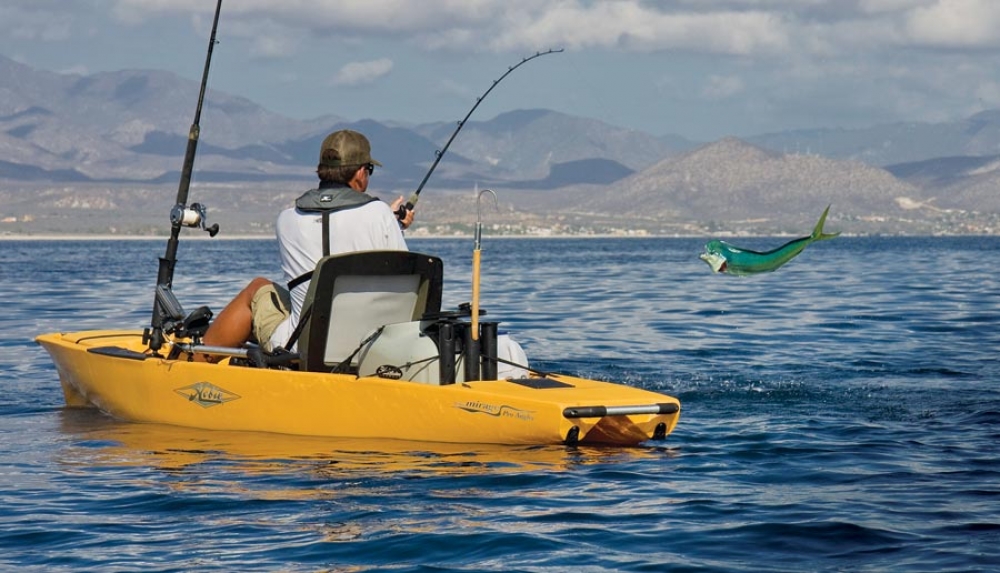 Hong Kong
March 8, 2016 9:42am CST
I was a soccer fan when I was young even my skills wasn't that good. I enjoy watching soccer Match on TV in the good old days. When I grow up , I enjoy to play Table Tennis, Tennis and badminton as well. I also love to watch American football while I was still in Canada and play it once awhile with friends. Baseball ? Yes. I enjoy the feeling of hit and run

I used to learn many martial arts as well when I was still young. But now I can only do jogging since I am not a young man anymore. Fishing, I love it. However, as long as sports goes, I love it and also enjoy watching many kinds of sports as well. How about you ?
9 responses

• United States
8 Mar 16
I am a racquet player.Tennis,Racquet ball,pickle ball,ping pong.Etc

• Hong Kong
9 Mar 16
I played that before but I wasn't a good player in this one. however, for exercise, I think it is a very good one and it really keep you run around.



• Melbourne, Florida
9 Mar 16
@amadeo
you are like me and liked a lot of different things. I like variety and hate to be bored with just one thing.

• Melbourne, Florida
9 Mar 16
@wildlittlefan
I tried tennis many times but never got good at it. I do like watching it though.

• Church Hill, Tennessee
8 Mar 16
I always liked to play baseball, basketball, and football when I was growing up. We'd play backyard baseball, and football behind our house when we were kids. It was so much fun. LOL

• Melbourne, Florida
9 Mar 16
@danny1971
All those things we use to do as kids and now all some kids do is sit in front of a computer. No real exercise. There is nothing like being outside on a nice sunny day. Fresh air is the greatest free thing we can get.

• Quezon, Philippines
9 Mar 16
I love badminton :D i also play League of Legends that is now consider as a Sports or Esports and i also play billiards :D

• Melbourne, Florida
9 Mar 16
Those all sound like fun. I never heard of League of Legends. I did like billiards.

• Quezon, Philippines
10 Mar 16
@ramapo17
League of Legends is an Online Sports like DOTA, if you have a son then try to ask him :D

• Melbourne, Florida
10 Mar 16
@ShaunaVayne
I just looked at it online and it looks a little to confusing for me. I am old school and I have been stuck on some of the same games for many years.



• United States
8 Mar 16
I love to ice skate!! With the cold winters in our Chicago suburb, my brother, sister, and I became really good ice skaters. I love to roller skate too!

• Hong Kong
9 Mar 16
I like to watch ice skate but I have never like it since falling down was no fun and it hurts. however, seeing people playing with good skills is quite different. So, I prefer to watch , rather than learn it.



• Melbourne, Florida
8 Mar 16
I was always a girl that loved all kinds of sports and I was usually good at the ones I did. I was a great ice skater, roller skater, ping pong was another one I was good at. I was very active as a kid and the "son" my dad never had. I would compete with him on many things and he was always competitive and taught me so many things. We had a professional pool table in our basement so I would always play against dad. I ran track in high school and my favorite way to keep moving, both then and now is dancing. I cannot sit still when I hear music, even music in my head. I was also on the bowling team all the years in high school and then again after I was married I was on a team for years.

• Cagayan De Oro, Philippines
10 Mar 16

• India
10 Mar 16
same here i am also a huge soccer fan like u called a die hard soccer fan....and desperately waiting for this year euro cup

• Bridgton, Maine
10 Mar 16
My favorite sport to watch on TV as well as to play in is American football. Unfortunately for me, when I was a teenager, my high school did not have a football team, as I come from an economically poor community.