Offers...meh.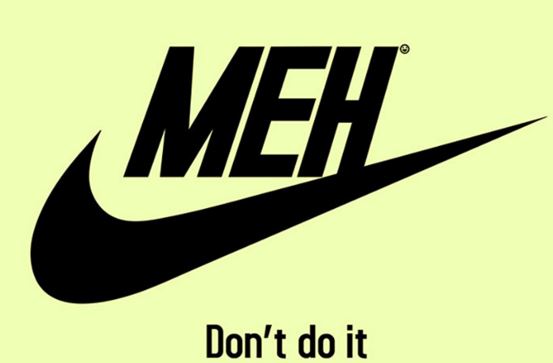 United States
March 10, 2016 7:36pm CST
I know it says in the terms not to talk negatively about the site, but I really think this is a discussion that should be had, just to give feedback. I promise to keep this light and with no mention of competition websites by name Being new to the Mylot Update I took a look at the offers that you can do to earn cash alongside of discussion earnings. I must say that I was kind of disappointed when looking at the payouts of these offers. While anyone can simply complain of the low payouts shown, I personally am familiar with both Cost Per Action (CPA) offers as well as Incentivized Freebie Websites (IFWs), that use these types of offers. As a matter of fact, when this website was in its infancy a large number of people joined MyLot because of one particular online course that taught people how to earn using IFWs. So looking at the low payouts for these offers is kind of a shock. I know a number of these offers have a much higher payout to the website who advertises these offers, and that the IFWs that also use these offers pay a much higher percentage than what Mylot has decided to offer. Not to say they should have to match what IFWs do, but there is quite a bit of room that MyLot could share with its users as incentive to complete these offers. Also, did Mylot Admin not think that people like me are still around, and others that came to this knowledge by other means would see this and think the same thing? Or do you guys think the same thing? Am I just butthurt over money I haven't even earned yet, or do you think I have a point in saying MyLot could offer a bit more when it comes to offers?
1 response

• United States
11 Mar 16
Truthfully, I don't even do offers, and not enough money to pay the help was part of why myLot sold the business and stopped paying for a few years. Plus, mylot is not paying us for those offers. We are paid from the company that provides them.