Well, we got a little break...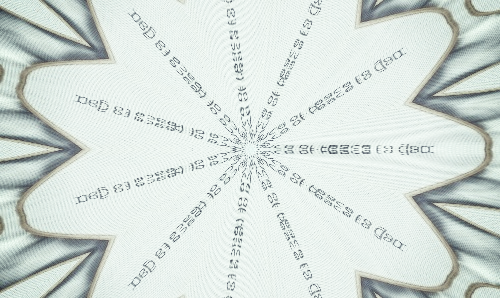 Petaluma, California
March 11, 2016 5:37pm CST
The sun came out and we actually saw some blue sky for a bit--maybe even a couple of hours. By the time I got ready to take Angel for her second walk of the day, though--it started raining.

We went for a walk anyway, though. Oh, well. Angel didn't care, and that was the last time I was going out for the day, so I can change into something more warm and cozy, now.

3 responses