Do you like piercing?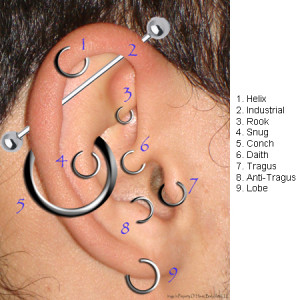 Ulaanbaatar, Mongolia
4 responses

• Mumbai, India
16 Mar 16
I have heard somewhere that piercing trend started from India and I think it is true cause here people pierce their babies ears when they are few days old. It is quit obvious in Hindu religion but piercing elsewhere is upon ones own decision. If you will notice many Hindus have pierced ears men and women both. Well I hate piercing.


• United States
12 Mar 16
I think a guy with his entire face pierced and a girl covered in tattoos is the way to be.