Good Sonday Morning, My Lot !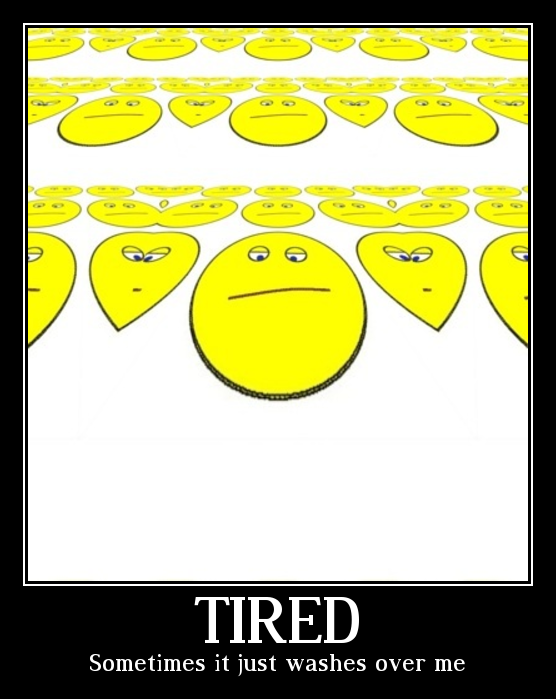 Petaluma, California
March 13, 2016 1:28pm CST
I'll have to go and see what the dosage is on that cold medicine that I took last night, as I slept in until nearly eleven. :( I either tood the wrong dose, or my body is just not used to it 'cause I haven't taken it in a while. Definitely not taking it tonight. It's nearly lunchtime, so I haven't had breakfast, either. Thought it was kind of silly to eat so close to lunch. I hope that our day has gone well.
1 response


• Petaluma, California
13 Mar 16
Glad to read that you had a good weekend,
@amnabas
. :)