sings you are nearing death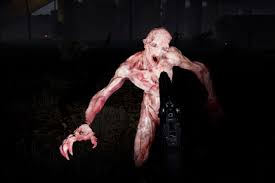 Hyderabad, India
March 14, 2016 12:22am CST
when once you are born you are sure to die on one day or other. This is an eternal truth. It does not matter whether you are eating your food in a small hut or medium house or whther you are enjoying your food locating yourself comfortably in the Leela Mahal of Jaipur the death knows no discrimination. All are equal before death. There are certain signs which indicate that the death is fast approaching you They are 1. Mental confusion or disorientation 2 Difficulty in breathing 3. Feeling of weakness 4.Excessive sleep 5. Swelling in the feet 6. Nose becomes longer 7. the body will not give any shadow Know the meaning of these symptoms prepare yourself for the eternal journey.
1 response

• Jakarta, Indonesia
27 Apr 17
The symptom number seven is creepy enough :( Is it real ?