What do you think of the movie idea of having Superman against Batman ?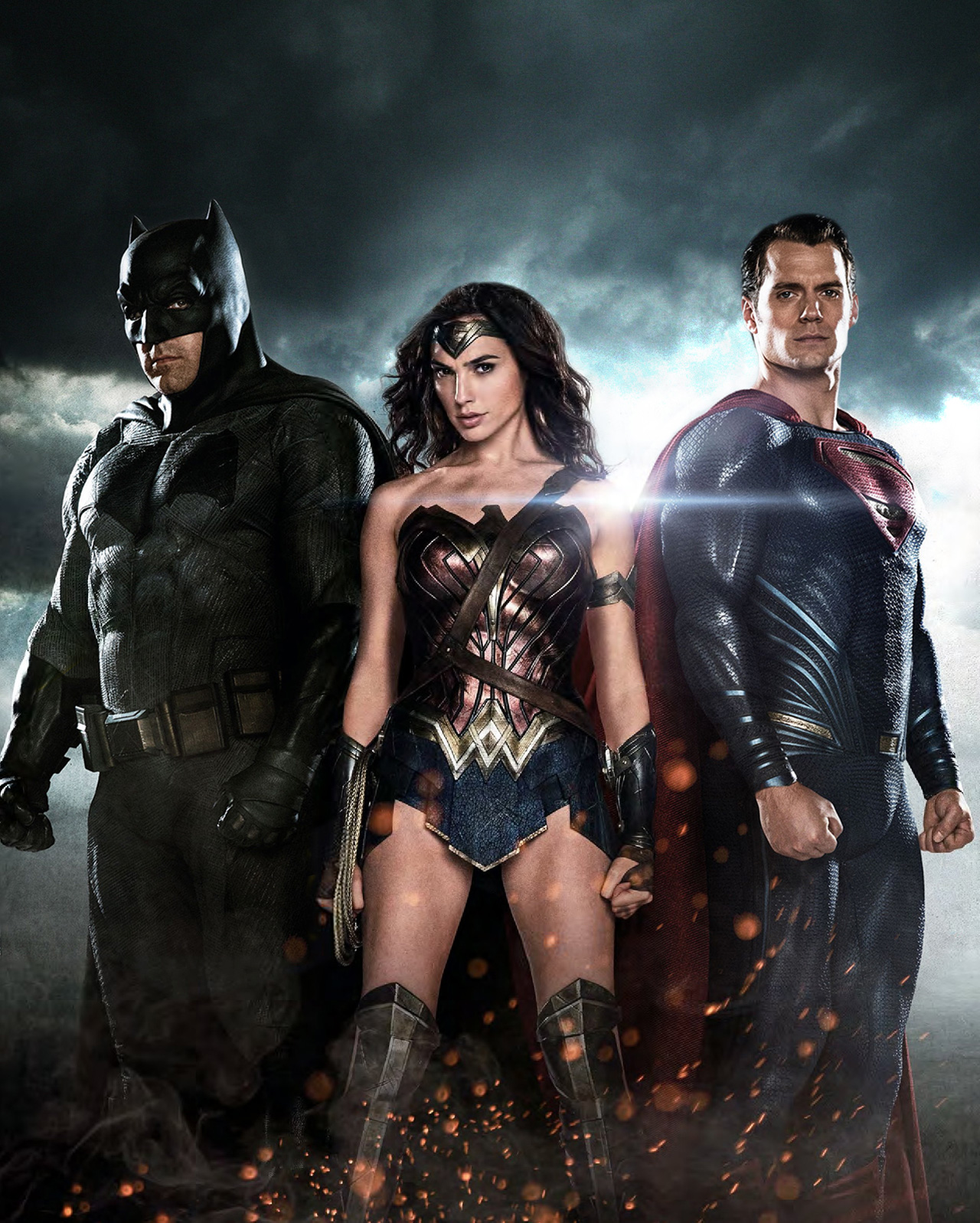 Hong Kong
March 14, 2016 4:51am CST
I don't know about your country and the movie : Superman against Batman (Don't even remember the correct title of the movie) is coming to my city in a few days. I know that many people in different countries probably have already seen it already. I can't imagine why did Superman will fight between each other since both of the figures has long been a hero and only will fight against evil and the bad guys in this past. Looks like the post modern era will twist everything from white into black and the right into wrong as well. And people will see everything as alright to them . I think that's terrible.I can imagine what our next generation will be. what do you think ? Share with us ?
4 responses

•
14 Mar 16
Not sure about the movie bbut in cartoon movie called "the dark knight returns 2" the batman is shown old and he comes in to fight with superman who is also old. and fight ends with superman bleeding and defeated. i am not sure how this happens in hollywood movie. but checckout the cartoon movie and you'll find out.

• Hong Kong
14 Mar 16
You remind me of the good old days when we were still watching Superman and Batman plus Robin cartoon. It was fun.




• Rochester, New York
27 Mar 16
According to someone I met in a chat, Superman gets killed because Batman found out that he and Wonder Woman were fooling around. This guy says that BM and WW are dating. I think this guy was smoking some happy weed or something.