Good Night, My Lot ! 3-14-16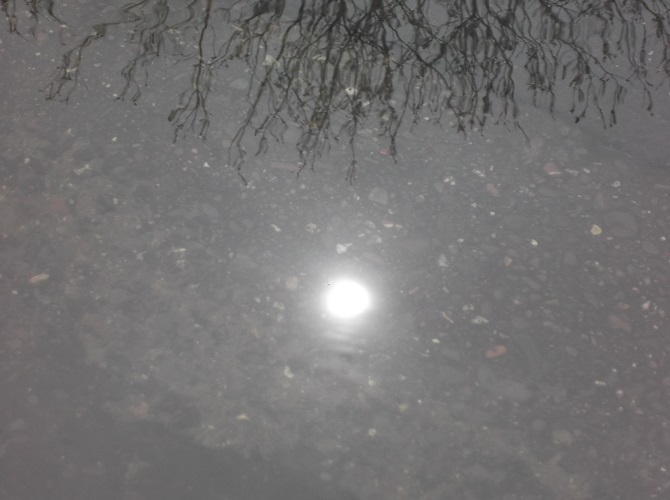 Petaluma, California
March 15, 2016 12:38am CST
It's time for me to say good night. Tomorrow Mom and I are staying home. If it's not raining, I may pull some weeds out front. Angel, surprisingly, is on her own bed, so I won't have any trouble getting into mine. I got a little more done on my latest project tonight. Hopefully I'll get more done tomorrow. Have a great night/morning/etc. in your part of My Lot land !
2 responses


• Petaluma, California
15 Mar 16
I hope that you get everything accomplished that you want to,
@jackchun
! What are you working on?

• Hong Kong
15 Mar 16
@xstitcher
I' m working on some answers for my students' mathematics questions.

• United States
15 Mar 16
Hope you have a good nights sleep and enjoy your day at home tomorrow.