My Depression Story in a Nut Shell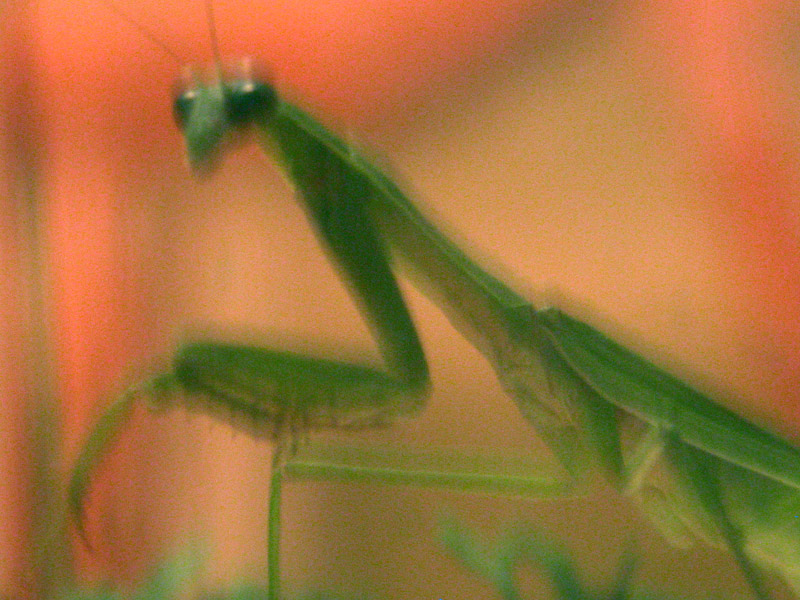 Boise, Idaho
March 15, 2016 2:23am CST
In grade school I had stomach problems. My family thought it was caused from indigestion and had me on this awful medicine that tastes like what chicken poo smells like. Looking back I know it was the beginnings of stress and anxiety. When I was a teenager I had problems with my mood. I slept around the clock. I missed a lot of school because I just couldn't cope with it. There were medications and psychiatrists and counselors and nothng really helped a lot. I went through a drinking phase when I was in my thirties. I really thought that alcohol helped me come out of my shell. There were several failed marriages. Blah, blah and blah. My daughter is bi-polar and wasn't correctly diagnosed until she had had her children taken away. In 1996 I took guardianship of my granddaughter, also bi-polar, for awhile and tried to help her and hold down a full-time job. My stress load was such that I even told my doctor I felt like I was going to have a nervous breakdown. She prescribed several different anti-depressants and finally sent me to a psychiatrist with the hope of finding medication that would help. The psychiatrist interviewed me for about five minutes and prescribed Remeron for my anxiety. I have been on it ever since. I was diagnosed with severe depression with panic attacks in 2006 and took an early retirement the following year. After several months, and nearly being evicted, I was excepted on Medicare early and am now getting SSD. I had been having bad bouts of the depresson for most of my adult life. Psychiatrists have prescribed Zoloft, Effexor, Cymbalta, Wellibutrin, Citalopram, and several others I don't recall. Went on Paxill at one point in the mid 90's and this was the first time I had felt happy in many years. After two years on it I had a sudden decline and thought, once again, I was going to have a nervous breakdown. Panic attacks are such fun. In 2014 I had the Genome Testing done where they swab your mouth and you get the DNA testing done. The meds that it showed might be best were Lithium and Pristiq. I took these for several months and didn't see any change in my mood. The side effects were so bad I had to go off of both. So now all I take is the Remeron which is for anxiety. I can sure tell when I haven't taken it. Nothing works for my depression. I discussed going back on Paxil with my doctor the last time but I am afraid of that decline happening again. Nothing has worked and I have resigned myself to living with depression and sometimes feeling afew steps away from the straight jacket.
10 responses


• Boise, Idaho
15 Mar 16
Glad of that. Whatever helps.

• United Kingdom
15 Mar 16
I am so sorry you have had such a hard time. I hope one day soon that you get to find some peace and can cope with life much better. It is a dreadful illness.

• United States
15 Mar 16
I went to the best of the best in the Chicago area for years to lick major depression. All to no avail. I came across Recovery, International a free non-profit, started by Dr. Abraham A. Low in the 1930s. Recovery, International is free and is still alive and well today. Dr. Low[s methods saved my life. It took a lot of work to beat major depression, but well worth the effort.


• Centralia, Missouri
15 Mar 16
stinks when you cant find something that helps.


• United States
16 Mar 16
It's sad that the Doctors or someone haven't been able to help you. Have you tried support groups, sometimes it helps knowing you're not alone, and talking to people that understand.

• Preston, England
15 Mar 16
you have clearly been through a lot of pain and sharing your story is very brave. Hope you come through ok and your story helps other depressives realize that they are far from alone


• United States
15 Mar 16
Sorry to hear you have dealt with this your whole life and not alot of the medications have worked for you. Maybe do try the Paxil again it may work for you now that your older. I've never had depression but my sister does and I know how she is when she doesn't take her medication it's horrible. She still can hold her full time job and a single mom as well. I give her props for that and especially what she has dealt with her whole life.