What's For Dinner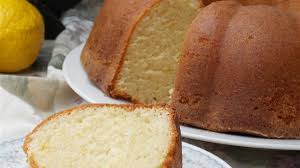 Roseville, California
5 responses

•
19 Mar 16
You'll be having a wonderful, yummy dinner!


• Pensacola, Florida
20 Mar 16
Haven't decided what I'm going to make i may just have pb&j.

• Banks, Oregon
19 Mar 16
Sounds pretty good I had pork chops.

• United States
20 Mar 16
I have no idea what we are having, we may go out and get something but I'm not sure. Friday and Saturday are normally "no cooking" days.