New necklace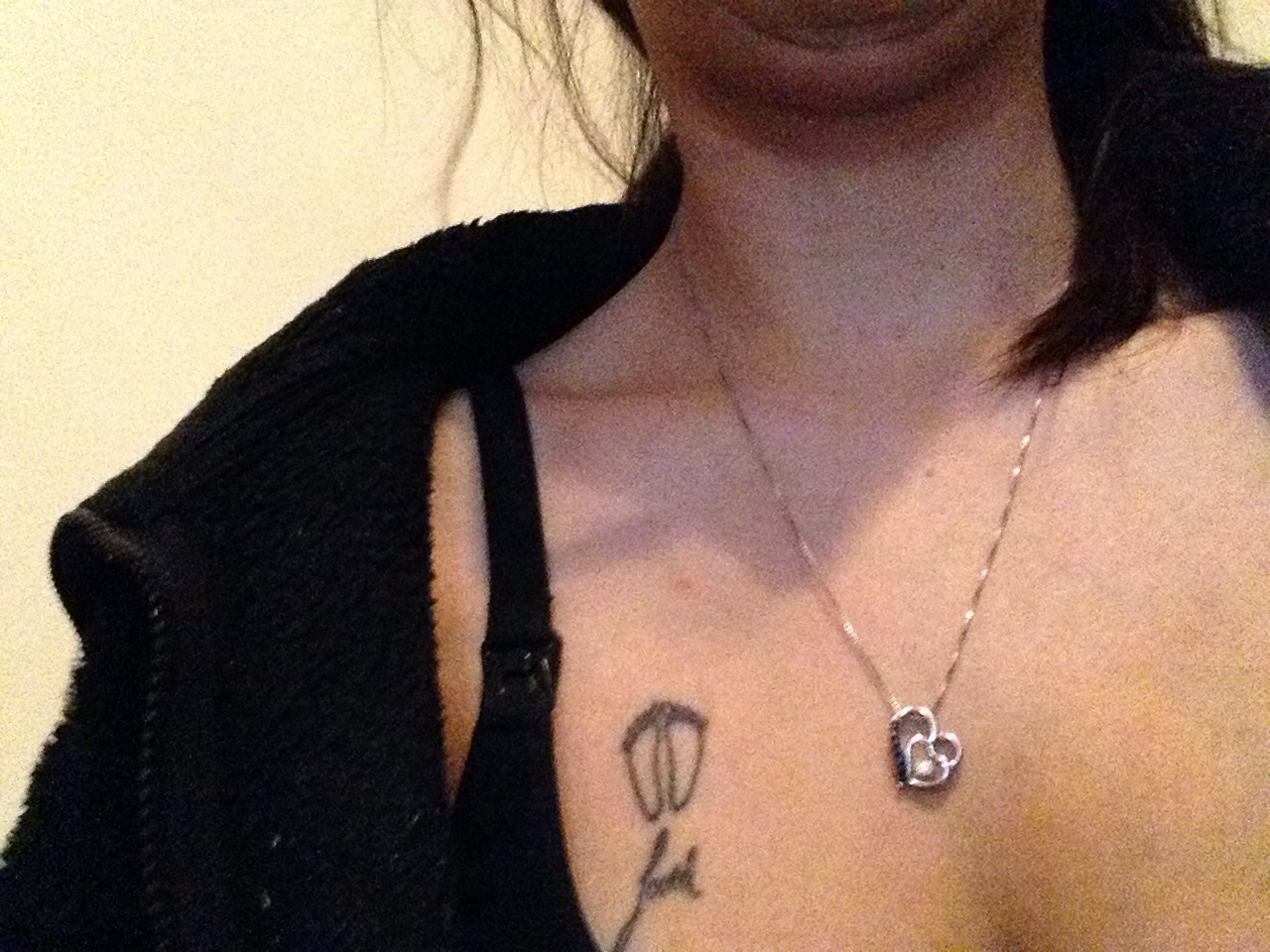 United States
March 20, 2016 11:19pm CST
I few week ago I got. New necklace to replace the one I lost after it got broken by my baby. It's a simple heart shape pendent with blue diamonds. It fits my personality and style. I was very upset that lost the one before this one my husband just bought me. It was to expensive it was less them $200. I knows I don't like anything to expensive when it comes to jewelry.
8 responses

• United States
21 Mar 16
Cute necklace.

I like simple necklaces also.

• United States
22 Mar 16

• United Kingdom
21 Mar 16
Looks nice


• United States
7 May 16
Looks really pretty! I have some sterling silver heart shaped necklaces that look like the one you are wearing except they don't have any diamonds or any stones in them.

• United States
8 May 16
It still sounds like a very pretty necklace.

• Cagayan De Oro, Philippines
28 Mar 16
Nice necklace, elegant and fits you.Congrats!

• United States
21 Mar 16
Very pretty, you wear it well !


• United States
22 Mar 16
It was on the cheap end. There was others way more expensive like about $500

• Banks, Oregon
21 Mar 16
Nice new necklace. I hope you got a stronger one this time.

• United States
22 Mar 16
The chain seems to be a tiny bit stronger but it's also a shorter chain.

• Algeria
21 Mar 16
You have all the right . The jewelry is not the happiness .

• United States
22 Mar 16
No the jewelry isn't the happiness and I didn't say it does. But jewelry can mean something to person for all kind of reasons. It was a gift was the pint and u was upset about losing something that was given to me that my child had helped pick out.m