Netflix's Daredevil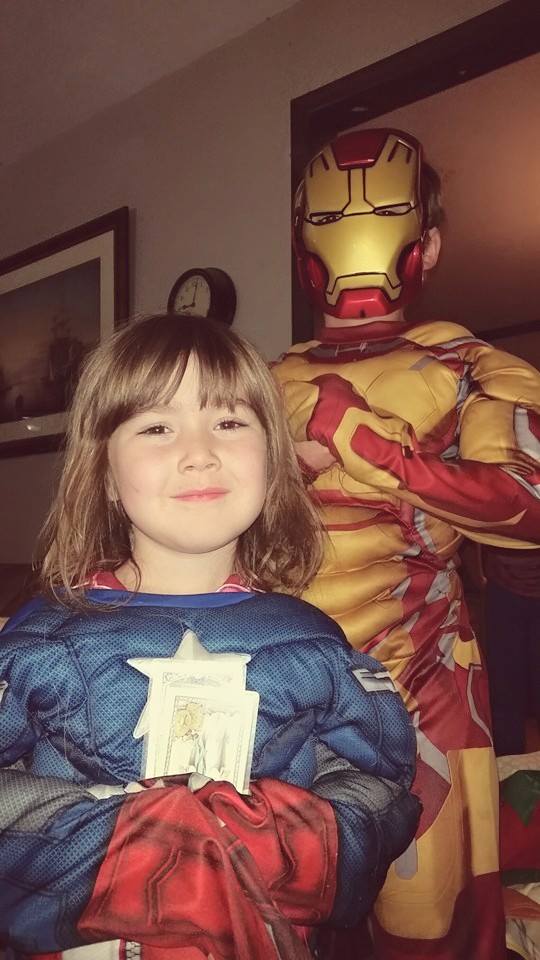 March 21, 2016 10:49am CST
After thoroughly enjoying season 1 of Netflix's Daredevil, we have now started the anxiously awaited season 2. After four episodes, I can say that we are liking it just as much thus far. My only issue is that we've heard that this season is "sexier" which concerns us as we have been watching with our son. Season one didn't have any nudity or sexual content, even though it is a TV-mature show. I am worried this season will. I'm attempting to screen ahead of time, but the whole thing annoys me. Why do they have to mess with it? You don't need sex on a show to make it good! In fact, I find that it usually takes away from the story. On a side note, last night's episode had this moment of beauty in it. You don't always expect to find beauty in a Marvel superhero show, do you? The villain, The Punisher, was telling Daredevil his story. He was a soldier returning to his family. He told of seeing his daughter for the first time at her school. When he spoke of returning to his home, he said something like, "I walked in and it was as though the place had been holding its breath until I returned." I found the image quite powerful. Have you watched Daredevil?
6 responses

• Eugene, Oregon
21 Mar 16
I have not. I just never got interested in the superhero thing. I'll bet your son likes it too.

•
22 Mar 16
I became a huge superhero fan when I became a mom of boys. :-)

• Eugene, Oregon
22 Mar 16
@jillybean1222
Oh yes, that would be a natural. I read Superman, Batman and Captain Marvel comics as a kid, wish I had them now.


•
22 Mar 16
I haven't! I'll have to check it out.

• United States
21 Mar 16
we are still watching it and just about coming to an end.got to finish Games of Thrones. Guess you did not see my post on Daredevil

•
21 Mar 16
Nope, I haven't been here much the last week or so. I'll go look

• United States
21 Mar 16
I watched a bit of it Jilly with my son the other day..he watched every bit of it. Loved it.