Our Lives - A Kaleidoscope Of Colours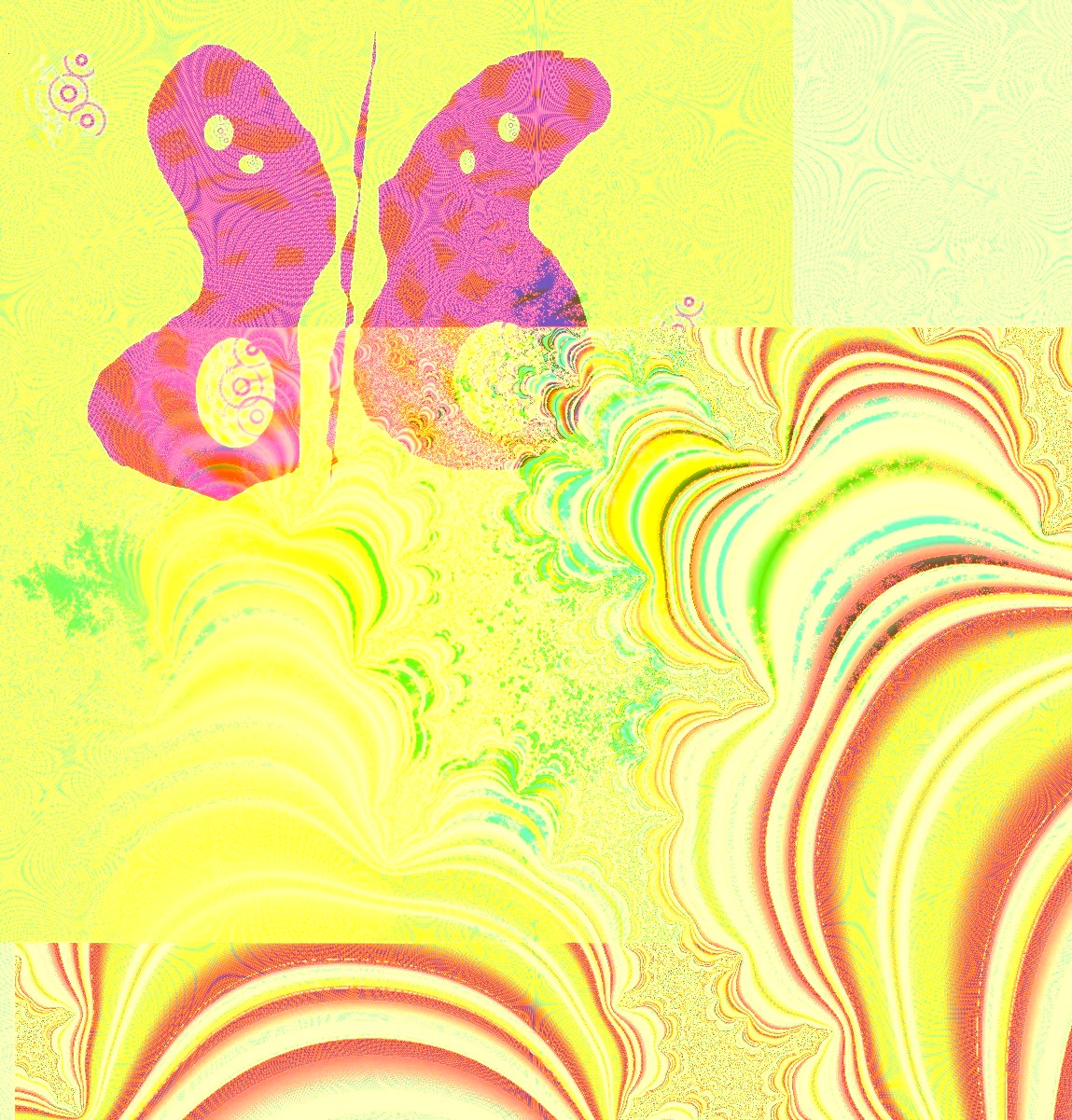 South Africa
March 21, 2016 2:26pm CST
Have you ever paused to think how diverse your life is compared to the next person? People are a beautiful complexity of colours and shapes, ever changing, ever moving to reflect a uniqueness you could never really copy. We have all come form different places and backgrounds that make us into a wonderful gleaming tapestry of intricate threads and patterns. Why would we want to be the other person when we are totally unique. God can take even a dark thread in our lives and use it to give depth and character. We also learn from our mistakes and that helps us to move on to better and more fulfilling purposes. Never think that you have no worth; for God loves us more than a mother, father, brother or sister! Get your head around that fact..it is true!
4 responses


• South Africa
21 Mar 16
Sets us all free to be ourselves.

• Algeria
21 Mar 16
No one can live alone in this world .We must help each others

• Dollard-Des-Ormeaux, Quebec
21 Mar 16
What a nice way to express it. I am glad that the Lord made us all different, and loves us for who we are.

• South Africa
21 Mar 16
So glad we do not have to strive to be different!

• Bunbury, Australia
22 Mar 16
I love the different 'stories' that people have, that you may never know about until a chance comment brings it out.