what do you ready for lunch?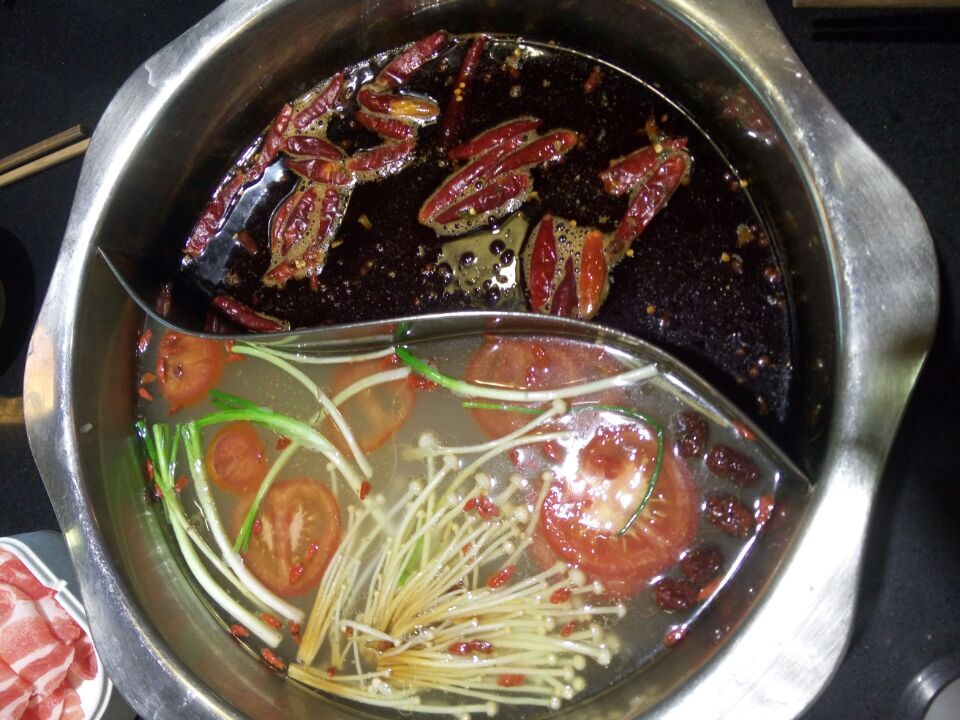 Chongqing, China
March 21, 2016 10:35pm CST
ha....This is hot pot , which is the special local food in Chongqing. People in Chongqing always eat hot pot like people in America eatting hamburger. U must be surprised..haha.. Take it easy, not all hot pot is spicy. U can choose "yuanyang" pot to eat, in which half is hot half not. Do u want to try?
3 responses




• United States
22 Mar 16
That looks good! I don't often eat hot pot but usually when it's cold out. Today for lunch ~ I just had rice and tofu.