Sun is out today. :)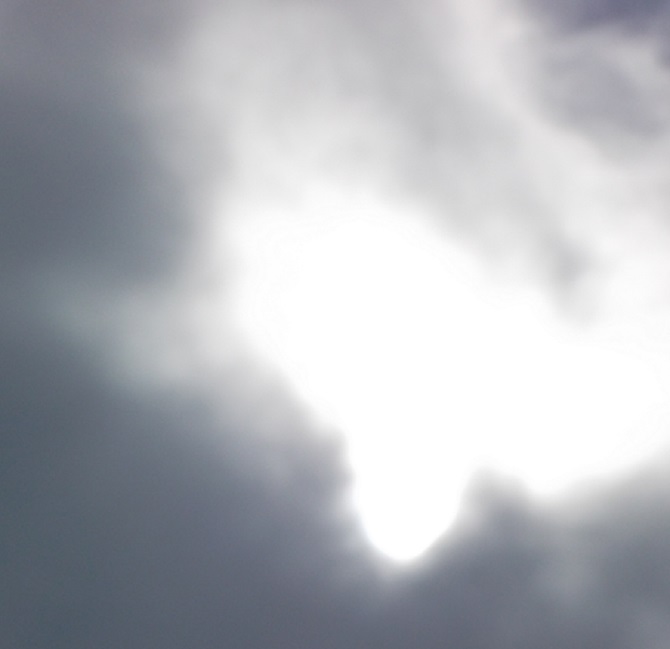 Petaluma, California
March 22, 2016 1:04pm CST
This morning when I was walking Angel there was a bit of fog still in the air. I was walking through the house a bit ago, and happened to look out the window, and the sun is shining today. :) While we here in California need the rain, I'm glad that the sun is out to dry things up a bit--until the rain comes again, anyway... :) Are things dry or wet or snowy where you are?
5 responses

•
22 Mar 16
It's dry here in my area. I hope it would rain because it's been hot here since the start of March.

• Cagayan De Oro, Philippines
3 Apr 16
@rina110383
, When shall it rain again normally in our country?Sigh.

• United States
23 Mar 16
Things have been wet here we've had rain off and on. The sun has been shining though so that's always a good thing.

• United States
22 Mar 16
@xstitcher
t6oday it is sunny and in the 70's. I have my windows open and a beautiful breeze is flowing through my house.

• Los Angeles, California
22 Mar 16
I am in SoCal so the weather is basically the same as yours.

• Cagayan De Oro, Philippines
3 Apr 16
Our climate here remains in dismal temperature.