Ice for your drink!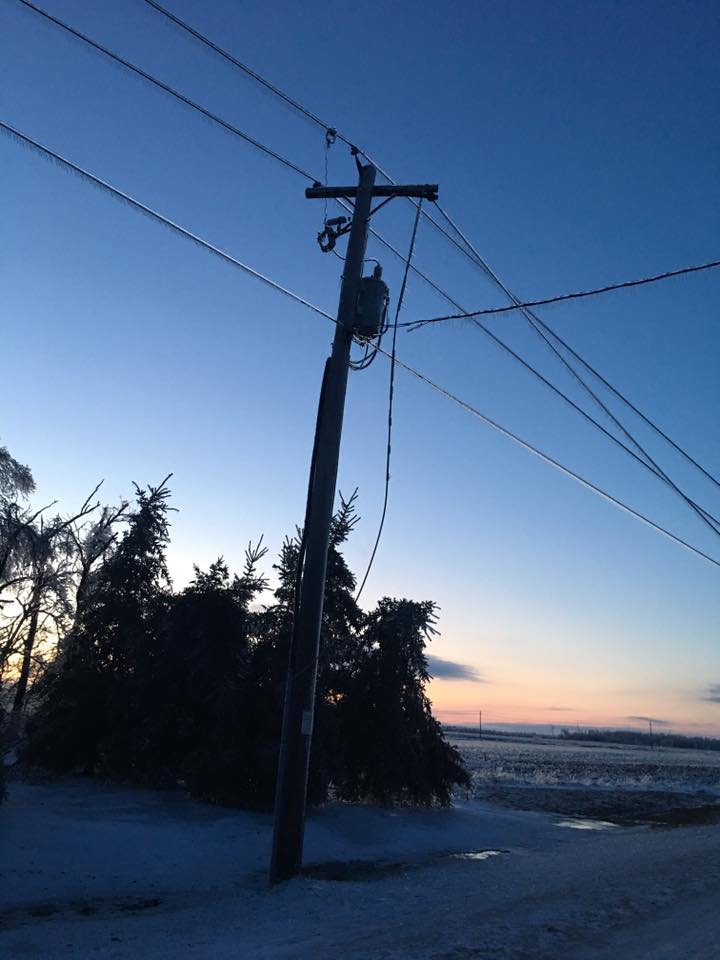 Toronto, Ontario
3 responses

• United States
26 Mar 16
A couple of winters ago our fridge stopped working. While we waited for a new one to be delivered? We bought styrofoam coolers and set them outside with some ice. We don't really get much snow so that wasn't an option. The power outages can be annoying but life goes on.

• Toronto, Ontario
26 Mar 16
I'd probably do that but its a holiday and everything is closed. I have a plastic cooler but its somewhere in the shed. I figured it I pulled it out then the power will come on lol.

• United States
26 Mar 16
@ricki_911
Hey nothing is wrong with just packing it in the snow itself. VEggies can be put in zip lock bags and everything else is fine as is. Our stores won't close, restaurants do though.

• Toronto, Ontario
27 Mar 16
@ScribbledAdNauseum
Everything shut down lol But I just threw mainly the meat in the snow, and then veggies I have been feeding most of it to the animals. I have a tub of ice cream to eat now.


• Toronto, Ontario
27 Mar 16
We got full power back at 5pm this afternoon.

• United States
27 Mar 16
I understand this perfectly! I go crazy if I run out of ice!