Sad Results from Excessively Hot Spring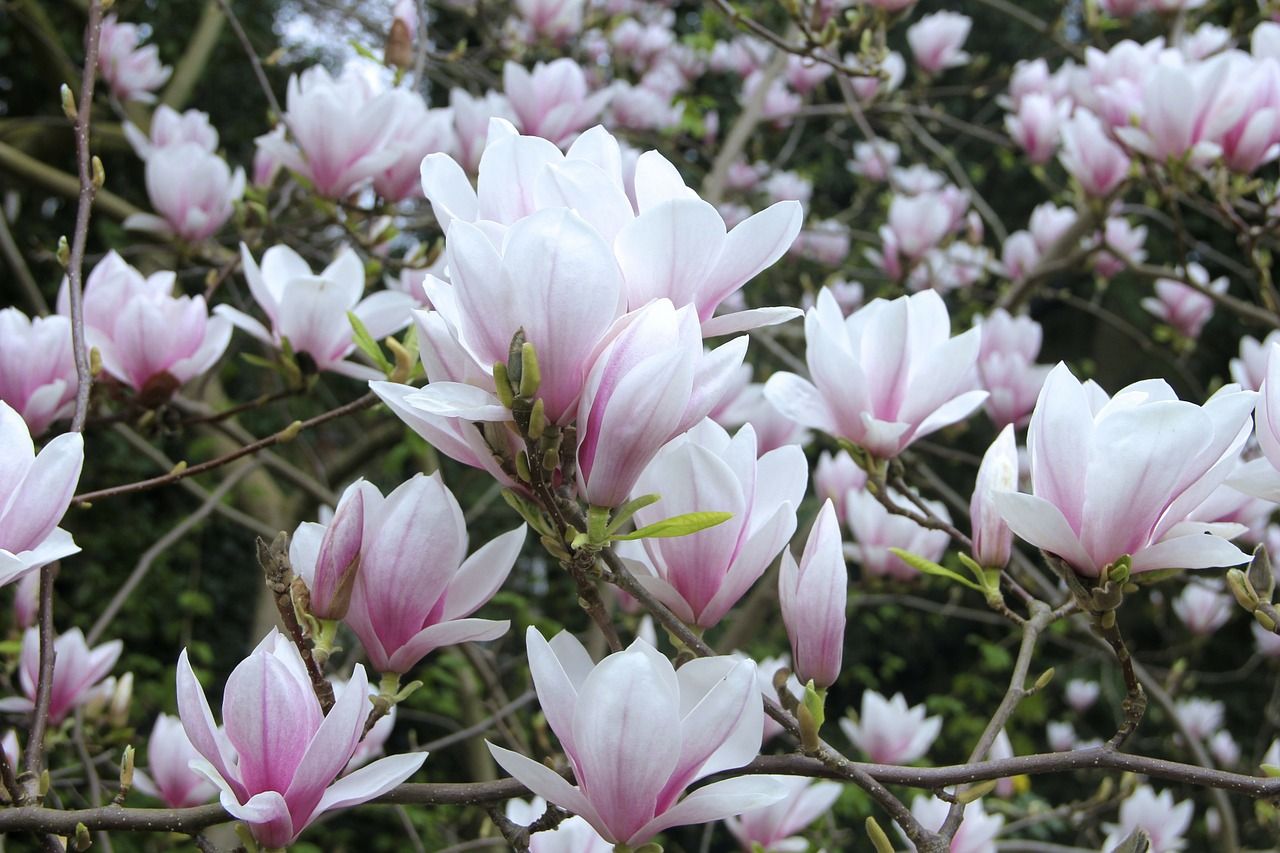 United States
March 26, 2016 6:42pm CST
I'm so down on this March weather. I mentioned earlier that it is too stinking hot! But it's not the temperature only that is bothering me. It's also what it's doing to the flowers and trees. Our daffodils have already shriveled and are turning brown. Hello, once again, this is MARCH! And the forsythia are not limited to flowers now, but greenery is appearing on the branches. Some of the saucer magnolias are dropping their blooms already. Their greens, too, are starting to form. I love an early cool spring, which makes these sources of special beauty last a considerable time. It's not happening this year. Have you been seeing the earliest signs of your beautiful spring gradually disappearing?
3 responses


• United States
27 Mar 16
You make up part of the very fortunate exception, Ron.

• Singapore
27 Mar 16
It is very hot here. I do not care about the flowers dropping or whatever, because I am dying from the heat! If this continues, the water level in the reservoir will be very low, and the ground will dry up and all the plants will dry up.

• United States
27 Mar 16
I'm sorry to hear that. In this country, some put on blinders and say everything is as it has always been.