How Was Your Easter Sunday?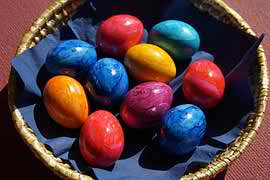 Bangladesh
3 responses

• Malaysia
28 Mar 16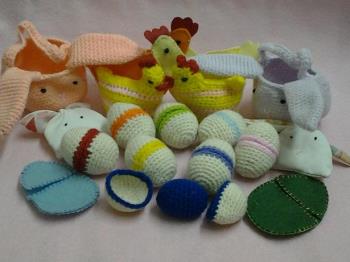 We don't celebrate Easter, and Easter is not a popular festival in my country as well. I crocheted or sewed some Easter crafts and let my children have the egg hunt on Easter, just for them to have some fun. These are the treasures for my children to hunt for.


• United States
15 Jun 16
It's a religious holiday for Christians.

• United States
15 Jun 16
@SHOHANA
It's an important holiday in western countries like the US.


• Philippines
28 Mar 16
Some have Easter egg hunt; but for us, we just hear Mass and spend our day at home.

• Bangladesh
28 Mar 16
good to know, is there any religious significance?
@acelawrites