Do You Attend Social site events?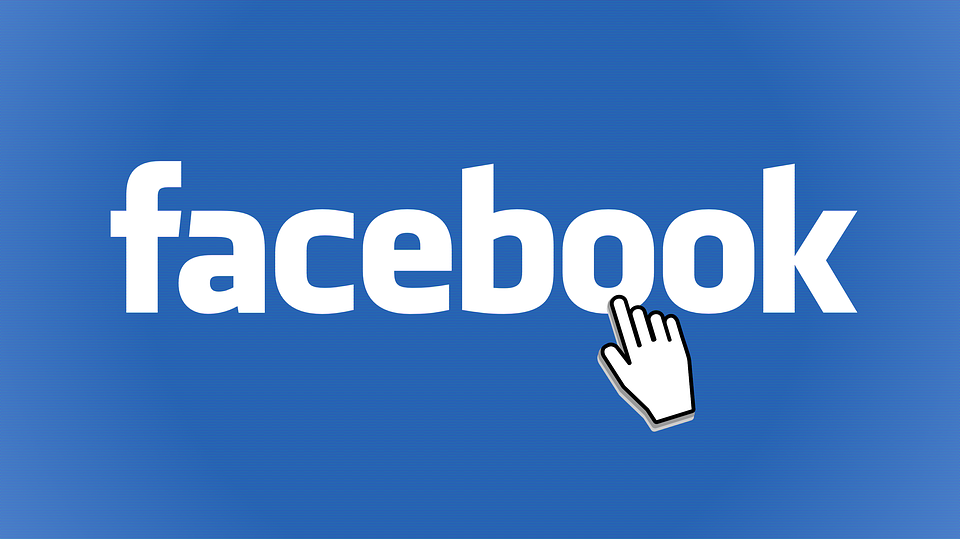 Bangladesh
9 responses

• India
29 Mar 16
Never been on such events.....


• Perth, Australia
11 Aug 16
@SHOHANA
I never have anything to do with all those invites. I see them but just ignore them.

• India
11 Aug 16

• Philippines
29 Mar 16
I don't attend it. I appreciate the usual way of inviting friends, but I also appreciate such FB invites.

• Nairobi, Kenya
29 Mar 16
I do not..i particularly dislike them. I prefer the old fashion ways of sending invites. Its less 'annoying' in my opinion.

•
29 Mar 16
No, I don't get invites because I don't use Facebook.

• United States
30 Mar 16
It depends on the event, the validity of the invitation and if it is in my area . . .