What kinds of camera you prefer to use if you want to take a good photo ?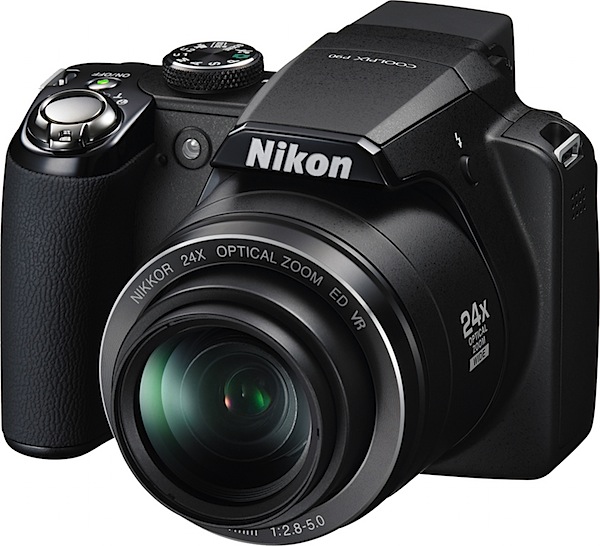 Hong Kong
March 29, 2016 6:58am CST
I will definitely use a Cannon or a Nikon if I know how. However, I am never a professional camera man but just someone who take picture for fun, so I think I just use my iphone to do it then. Besides my iphone, I also love to take picture with my smartphone as well. It is a Sony phone but the camera is still a good one and I sometimes will take some picture in a shopping mall or anything in the street as well. Although I am not a professional but taking picture is always a fun thing to do. How about you ? Share with us ?



8 responses

• United States
29 Mar 16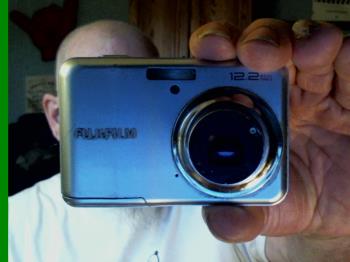 I have a really nice Canon that used to be my Mom's, but it needs to be sent in and repaired...in the meantime, I just use this Fuji...it's not great, but it works for what photos I take (usually).

•
6 Dec
I have a camera I adore. It is a Fuji digital and when I want a special picture I put the batteries in to charge and then in the camera and snap away or I use my camera on my smartphone.

• Momence, Illinois
30 Mar 16
I own 3 cameras, and Olympus Pen, a Canon Powershot, and a Panasonic Lumix underwater camera. They all do certain things better than the others. I am pretty happy with all 3 of them. I never take pictures with my phone. Not even sure I know how lol.


• United States
29 Mar 16
I have a variety of cameras, most of them are Samsung but I have a FujiFilm as well. I will use my phone if I don't have a camera with me but either way they are high res.


• Philippines
29 Mar 16
I am only using a phone and my iPad to take pictures. I love how the quality of the cameras in smartphones have evolved. They are almost comparable to a real camera.