Best times to post on myLot?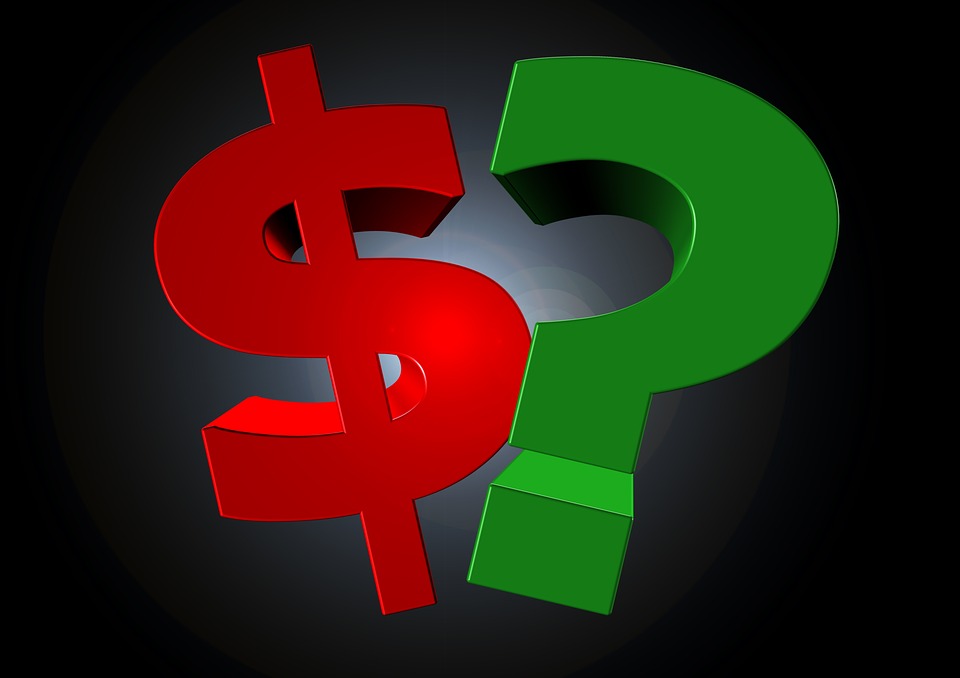 United States
March 29, 2016 12:36pm CST
I've been trying to see if there are best times and worst times to post on myLot. So far I don't see a pattern. I thought the weekends would be a good time but last weekend I found slow, especially Saturday. Perhaps it was slow because it was Easter weekend? To be honest, most likely I haven't written enough posts or gathered enough followers to develop any specific patterns. Have any of you found better times to post, days, nights, weekends? Do you think it depends on the time of day or week or is it more a matter of choosing interesting topics, developing a strong, loyal following and interacting heavily? Looking forward to your feedback. Have a great day.
8 responses

• Los Angeles, California
29 Mar 16
Weekends are generally slow especially Saturdays as people are busy doing things. There are certain times that are not advantageous. I will be blunt: in my experience there is little interaction between US members and those from India and Philippines. At least less than you do with US, Canada and Europe members. To post between 9 pm and 6 am is dicey because American is basically in bed sleeping. To post amidst all all the foreign members is get lost as what we post they often cannot relate to and vice versa due to cultural differences. The older your post, the more it gets buried and you have to rely on dedicated members patiently scrolling down.

• United States
30 Mar 16
Thanks for the helpful tips. I will probably stick to the after-dinner hours. That makes sense, people home from work, not overnight hours, etc.

• United States
14 Apr 16
i fear i've ne'er paid much mind to the 'best time' to dribble online, ms. linda. i jest come when i've the time'n feel like't 'n then run 'round frantic tryin' to catch'p with folks. interaction seems to be the "key" 'round these parts. jest come, 've fun findin' folks who ya enjoy readin' 'n correspondin' with 'n that time thingy goes right out the window :)

• United States
14 Apr 16
I'm not sure how much timing matters. I think the subject matter may be equally important and the catching title.

• United States
14 Apr 16

• United States
20 Apr 16
It doesn't seem to matter when I am on. I go on and do responses in the morning and mostly write at night but I sometimes write in the morning.

• United States
20 Apr 16
I'm finding the weekends a bit slow. Right now what is working fairly good for me is doing one post around mid-morning. If it makes the "interesting" category, it will pretty much stay up there most of the day and evening if I have and do some significant interacting.


• United States
29 Mar 16
It will take time to develop more followers but I will keep trying! Thanks for the comments.

• Northampton, England
29 Mar 16
European morning time (US asleep) is very poor.

• Centralia, Missouri
29 Mar 16
I dont see patterns, and it seems to change from week to week

• United States
29 Mar 16
I have not been on here long enough either to discover a time that is best for posting.

• Austin, Texas
29 Aug 17
I am active at several social sites. I sign in to most of them every day and working between tabs on each of them. My specific time is all day long until I go to sleep, unless the site has a post limit. Some sites. MyLot does not. You can post and interact as amuch as you want.