I Couldn't Find 2K, but it Worked out Anyway.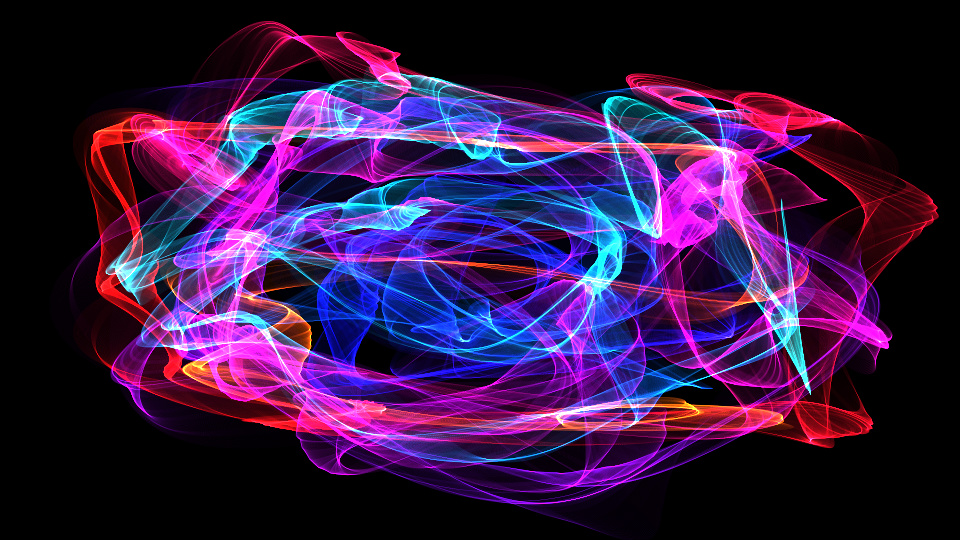 Midland, Michigan
March 29, 2016 11:47pm CST
Two weeks ago I went to my accountant and found out that I'd owe for taxes unless I was able to find two grand in missing receipts for expenses and such. I was able to use certain things that I'd not used before because I didn't realize I could such as cell phone bills for both my husband and myself. i also took time to go through our personal check books and found a few business payments that were made that way instead of using the business checkbook. So, even though I only found a little over one thousand in missed receipts, it still worked out in my favor. I don't know how, or understand why, but I'm glad it did work out. We'll be getting enough back that I'll be able to catch up in past due payments for bills such as our internet/phone bill, which is two months behind, our energy bill and a few hospital bills that aren't currently current. There's even a small possibility that we'll get the funds by this coming Friday, if I heard him right. If it doesn't come then, then it'll be the following Wed or Friday. Then hopefully we'll be caught up sooner than it looked before.
8 responses


• Midland, Michigan
5 Apr 16
Yes, I'll be surely taking more out this coming year to ensure I don't have to worry about it come tax time next year. I like to be correct too. If I wasn't mylotting or writing elsewhere before finding this site, I'd be able to keep up better possibly, but I like hanging out here too.

• Canada
1 Apr 16
It pays to search for missing receipts. We have an accountant and my husband keeps lists and receipts all year long for the woman who does our taxes. Congrats on your finds.

• Midland, Michigan
3 Apr 16
I thought I did pretty good keeping them all in a wire container I keep by my desk for just that purpose, but what I missed were purchases made at the same time as groceries and other personal expenses. Maybe I can set aside one day, or a few hours each week to make sure I have everything done from the week before. Good luck to me on that.

• Preston, England
30 Mar 16
glad you got sorted out ok there

• Midland, Michigan
30 Mar 16
It's definitely a big relief, both not having to pay anything more in and in that we're getting some back too. It won't take too long before it's all gone again, though, as I have a few bills past due.


• Midland, Michigan
30 Mar 16
I agree. I was fretting a bit more than I should have been. I thought I'd just be breaking even so am even happier about this.


• Midland, Michigan
30 Mar 16
Yes, but when there's is no money or extra in the business account, it's a hassle to transfer from personal to business since they are different banks. I just need to get better at inputting the info as it happens instead of waiting to try to find it and figure it all out later on.


• Midland, Michigan
30 Mar 16
One of the bills we still owe is from eight years ago. But this time next year that should be paid in full. I'll hopefully have the one from last spring paid for by then too and anything else I may have missed. Then after paying some of my debt, I'll need to begin paying what I borrowed from my brother.

• Canada
30 Mar 16
With no income for the last ten months old 2015 I certainly don't expect to be paying tax this year.