Are You Germophobic?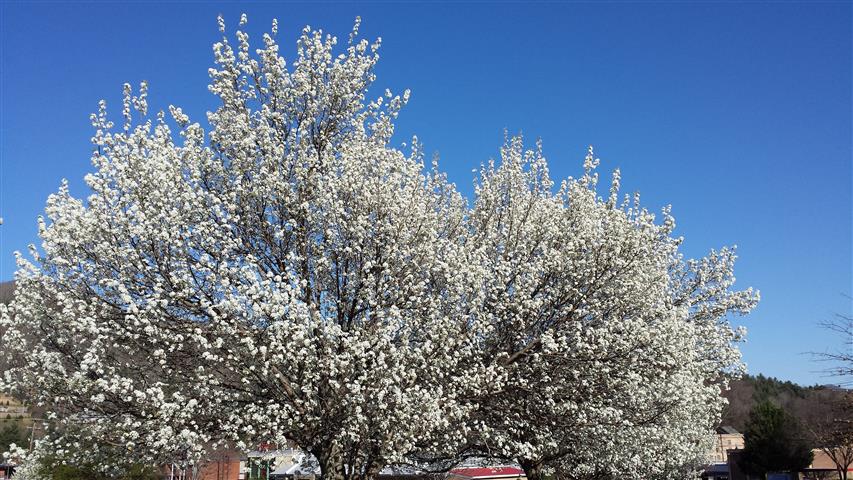 Asheville, North Carolina
March 30, 2016 2:08pm CST
A germophobe is someone who has an abnormal fear of germs. I'm not that bad but I seem to have a thing about doorknobs. I always use my shirt to open doors. I think many microscopic creepy crawlies congregate on door knobs. I also wash my hands a lot. Perhaps it's because I spent a good portion of my life as a restaurant manager. Working with food makes you a compulsive hand-washer and it was something I drilled into my employees too. I no longer do that kind of work but I still wash my hands frequently. That's probably about the extent of my germophobia. I do keep a bottle of hand sanitizer in the car just in case. But I don't wear a face mask as some do or obsess about what I'm touching or breathing. How about you? Do you worry about germs?
9 responses

• United States
30 Mar 16
At my age I am prone to any germs and infection.My immune system is not all that great.I have to be careful.Yes,I wash my hands many times and make sure my house is clean and especially the kitchen.But I am not germophobe.

• Asheville, North Carolina
30 Mar 16
I'm not either except for doorknobs :) I think washing our hands often is the single most important thing we can do to stay healthy.

• Philippines
30 Mar 16
I'm not that worried as germs are everywhere anyway. I just make sure I take my vitamins everyday.

• United States
31 Mar 16
Nope, I don't worry about germs. I figure they help my body build up its immune system. Too much sanitizing weakens the immune system, or so I've heard. Also, I've been camping. Like, for a week. It isn't a germ-free environment, I think.

• Asheville, North Carolina
31 Mar 16
I don't think of camping as having bad germs. I'm more worried about people who don't wash their hands after using the bathroom or sneezing and coughing. I work with the public three days a week and sometimes I get appalled.

• United States
2 Apr 16
@suziecat7
I stay home a lot. But every now and then I go mix with the hoi polloi just to get exposed to their germs. I think of it as an innoculation. I'm hardly ever sick with a cold, haven't caught the flu in years and years. Unlike you, though, I'm not exposed several times a week.

• United States
30 Mar 16
i worried 'bout 'em whilst i was'n remicade 'n the next year it took to get my immune system back to workin' - not so good fer the crohn's, mind'ja. i worked't the hospital fer 'bout 16 years, so hand-washin' jest comes natural. i also don't touch door knobs, lol. the only time i use hand sanitizer's when i've been shoppin' - coz many folks don't wash their hands 'n heavens only knows what 'junk' they leave 'hind. i've a friend though that's o'er the top, e'en bought one'f those blue light thingies to make sure she's killed e'ery single germ she can.

• Asheville, North Carolina
30 Mar 16
It's good to know I'm not the only doorknob avoider.

• United States
1 Apr 16
@suziecat7
lol, no ma'am. i'm prone to wearin' long shirts untucked jest fer the purpose'f touchin''s lil's possible. used to not be that paranoid, but takin' that remicade'n it completely destroyin' my immune systems set my bars lots higher.

• Roseburg, Oregon
30 Mar 16
I wash my hands all the time. Especially if I am cooking a meal. I just do not want to take any chances.

• Asheville, North Carolina
30 Mar 16
It's real important when we are cooking. You just never know.

• Midland, Michigan
2 Apr 16
I don't worry about them at all, which may be good or not. My daughter thinks I have a great immune system and it could be because of that, or maybe it's that i don't worry about getting every little thing that comes around. I rarely get the flu, and I had a cold this winter that lasted about a week, but it was the first cold I've had in over three years if memory serves me right. I do get sniffles, though, but that's from allergies. My other daughter is a germaphobe, but she doesn't wear masks at all. She does wash her hands frequently and they are always red. She began by working as a babysitter at our local community center, and then took care of infants at the daycare there. Now she's a waitress, so still washing her hands a lot. She's been trying to break away from it and doing much better, but it used to be when she visited anyone outside her surroundings, she'd use hand sanitizer after touching anything in the other person's house. She'd sanitize any car she got a ride in and her own if anyone else rode with her. She got that way when she was about eight after seeing adults caught unaware picking their nose. btw, this comment brought to you by Janet's activity page.



• United States
1 Apr 16
I have become OCD really suzie..not to an unmanageable level, but it is pretty dang crazy. I am constantly wiping down, afraid to sit places out of the house, change clothes after being out of the house and so on and so on all because of dirt and germs.