Eastercon Diary – Easter Sunday 27th March 2016 – Author Reading Open Mic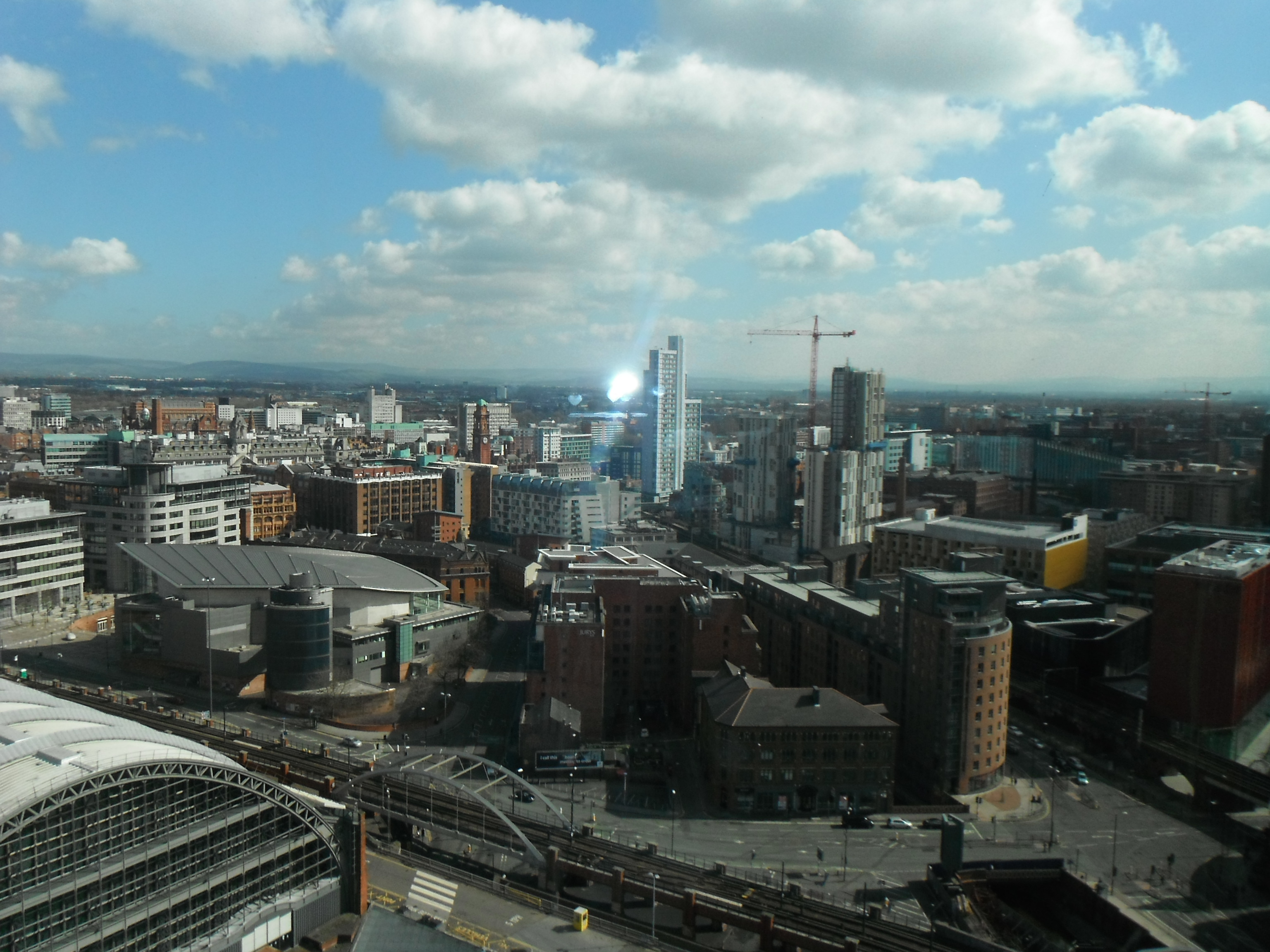 Preston, England
March 31, 2016 7:10am CST
Another high activity event for me at a two hour poetry and short story reading event. Though presented as an open mic session it was actually a slam competition, judged by randomly selected members of the audience who were given numbers on poles to hold up to say what they thought of the writers performing, though bizarrely several competitors themselves got to judge other performers, so voting was visibly getting quite tactical. The reading standards were consistently high, with five of the 14 writers tying for first place with 54 points and me right behind them with 52. While many of us presented tried and tested performance writing and published work, one lad boldly read a piece written just hours before the competition started so he could participate. Thank you to compere and fine competitor himself, Nick Larter. Arthur Chappell
3 responses

• Denver, Colorado
31 Mar 16
I've never been to an actual poetry slam. I do like open mic nights. Sometimes you see some pretty weird stuff at those.

• Preston, England
31 Mar 16
@teamfreak16
my stuff often qualifies as weird


• Denver, Colorado
31 Mar 16

• Preston, England
31 Mar 16
@teamfreak16
absolutely - I'm taking part in one on Monday night too, based on the movie Jaws

• Midland, Michigan
3 Apr 16
The person mentioned at the end, is that a name some would recognize, or is it the name of the person that wrote a piece just before it started? Were there prizes for the winners?

• Preston, England
3 Apr 16
@MarshaMusselman
the name is the chap who organized the event. The prize was just a few old second hand paperback novels - this was an event run for fun rather than big prizes

• Centralia, Missouri
1 Apr 16
hey now, poetry written on the fly can be quite good! .


• Preston, England
1 Apr 16
his work was though more prose rather than poetry but very good