Do you know any cheap but good advertising company online ?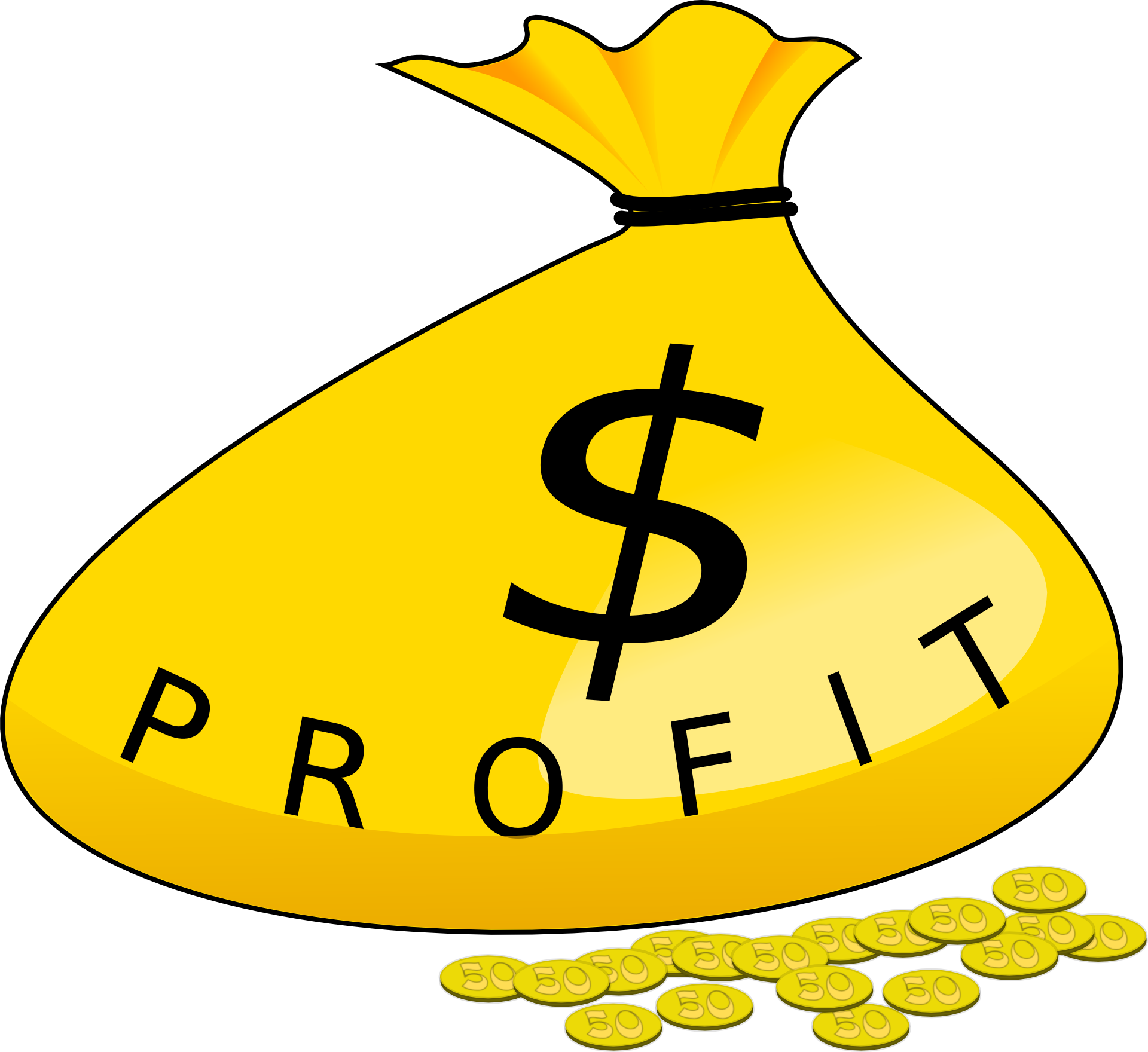 Hong Kong
April 1, 2016 4:55am CST
There are many people using Google Adwords , Facebook ads and Twitter ads as well to help to drive targeted traffic to their websites or even make a sell with it. These are all profitable ways that we are looking for.However, all the popular advertising company have one thing in common : expensive ! For sure nothing is free in this world. Good things won't be cheap and cheap things aren't good either. If you happen to know some cheap and good advertising platform, share with me and I would live to know more about it.


No responses