So sunny out but I'm raining.

United States
April 1, 2016 9:53am CST
Today is one of those days in which is beautiful outside but is raining in me. I can't help to feel this way. I know that after the storm peace will come. And the sun better come out SOON! :) God will help me thru this. He's my father and he won't let me down. I know this won't be the happiest post of all since I'm normally very happy but I'm thankful that I was able to vent a little. Thank You for taking your time to read my sad post. :) Remember to hug your family and closest friends because you never know if they're carrying a hurricane inside! God bless you all and have a blessed day!
5 responses

• Wausau, Wisconsin
1 Apr 16
Today is day 3 for on and off rain here too

• Lenox, Georgia
1 Apr 16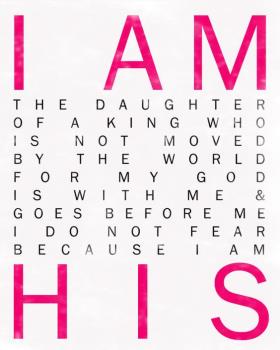 I hope whatever is making you sad only lasts for a short time. God will help you through, your right. Keep praying and having faith because all storms clear up in time. Things will get better, they always do.