Have you ever tried to use juice to improve your health ?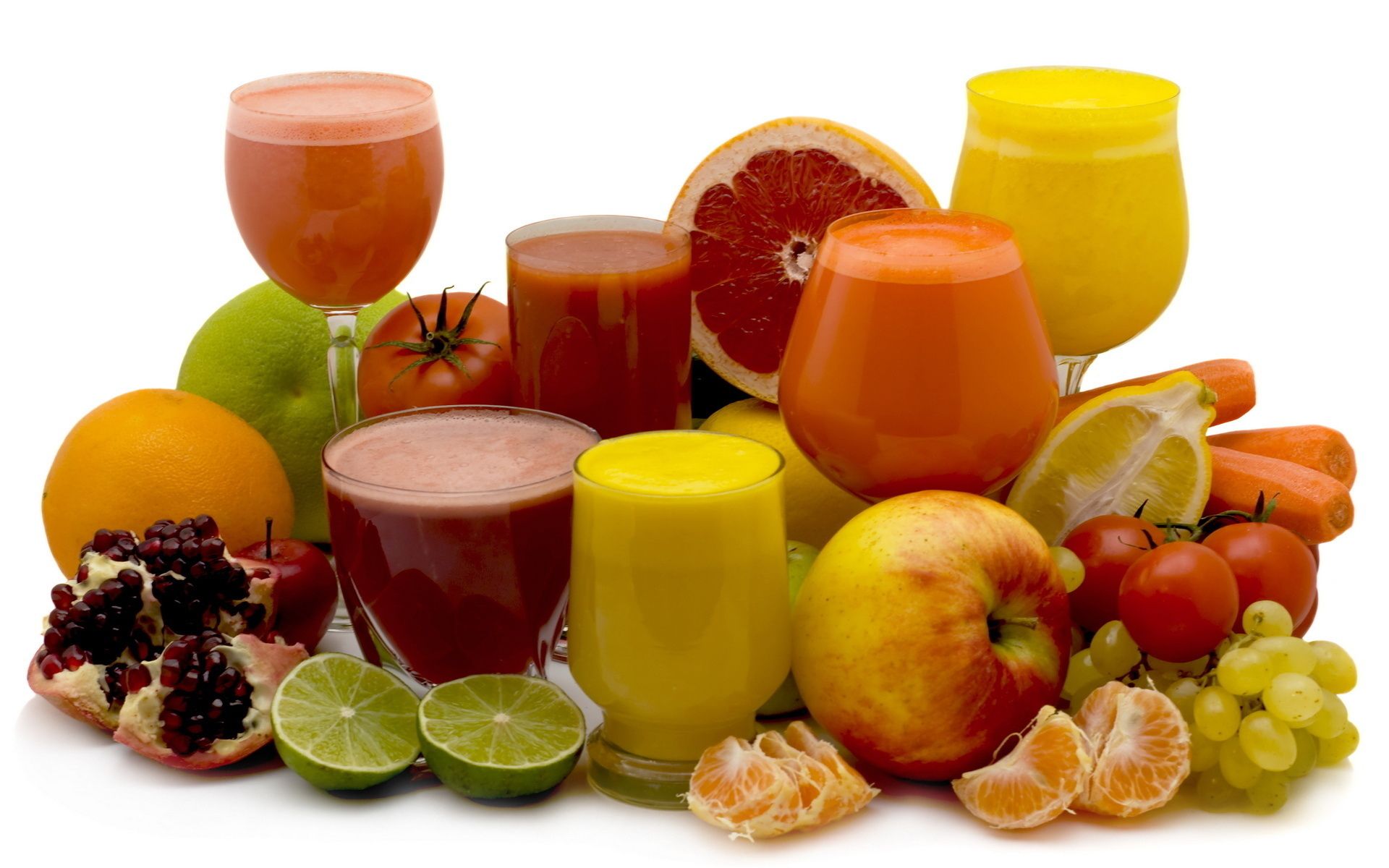 Hong Kong
April 1, 2016 10:08am CST
I once listen to a lady on It's supernatural. The lady was beaten up badly by a thief who broke in to her house while she was sleeping. After the thief, she was almost dead. However, a miracle happened. Jesus suddenly appeared and carried her to the front door of the house where the police could see her. Then she got into the hospital . After she had been healed with miracle and She obey what Jesus told her. She went into a popular university to finished her master of Nutrition and starting to teach about the benefit of juice to all the people . Today she is well known around the world as the Juicy lady and her name is Cherie Calbom. She wrote her testimony in the preface of her books. Her training program and books has helped many people to get good improvement in their health and some even got healed in a miracle way just by drinking juice daily. IO tried her recipes before and it was good . I also recommended to one of my friends and she also got good result as well. How about you? Have you tried to drink some juice for the improvement of your health ?



5 responses

•
23 Sep 17
Thanks for this post. I want to read more about Cherie Calbom. I have found juicing to be very helpful. I am diabetic and was told for years to stay away from fruits because of the sugar. But I actually found that sticking mostly to fruits, vegetables, and natural fruit juices aided in glucose control and weight loss.

• Hong Kong
23 Sep 17
If you want to know more about how you can improve your health and have your body got healed. Watch all those training YouTube online or conferences on healing by Joan Hunter. She's the only one I know who can demonstrate instant healing or great improvement right before your eyes. Watch how she pray for people one by one, then you will see the power of Jesus in a new way. If you are not a Christian yet, I encourage you to accept Jesus as your personal saviour right now and then you can have eternal life and also all the blessing within Jesus great plan in your life and of course including healing as well. God bless you.


•
23 Sep 17
@wildlittlefan
I have been a Christian since I was 8 years old. My husband and I are ministers of the Gospel. Thanks for sharing your faith so boldly. It is uplifting. I will check out the Joan Hunter videos.

• Hong Kong
23 Sep 17
@gnatsmom
It's good to know that. May God bless you and keep on using you and your husband in a powerful way for God's kingdom then.




• India
26 Sep 17
I have tried fruit juices and vegetable juices to improve my health. Orange juice,beetroot juice, bittergaurd juice,

• United States
1 Apr 16
I do drink vegetable juice for health purposes. Have not tried making my own juice from fruits though.