The oldest blogger in the world.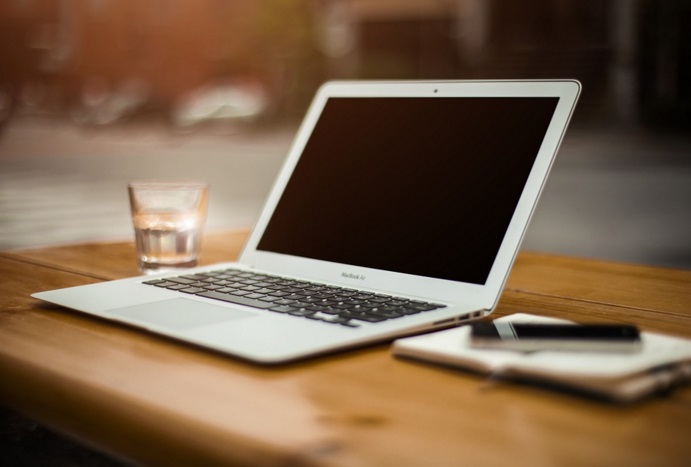 April 1, 2016 5:12pm CST
Dagny Carlsson was born in Sweden in 1912, the year the Titanic sank, she makes sure to remember. The Swedish says it has seen near two world wars and ultra-modern machines are invented, was delighted when at age 93 met the computer, but only to complete 'one hundred years' decided it was time to have your own blog.
7 responses

• Philippines
2 Apr 16
It means this is a very wise person since she can still write even in her age.

•
2 Apr 16
I fully agree with you, because the knowledge that she has at that age is not easy to find.

• Independence, Louisiana
26 May 16
@paulobraga85
I would love to read her blog and maybe just listen to her.

• Australia
2 Apr 16
Wow! She must have a very sharp mind.. I wish I could still remember who I am when I reach that age ..



•
1 Apr 16
I have the same think about it my friend. She will gain many fans because of age.

• United States
2 Apr 16
@paulobraga85
She is certainly an amazing woman and I bet she will have many fans.

• Independence, Louisiana
18 Apr 16
That is great and yes think of the lessons she could teach us all.

• Cagayan De Oro, Philippines
16 Apr 16

• Australia
2 Apr 16
Wow. That's a very proactive senior. I love it. And I am interested to read her works. I've never heard of a 90 plus year old blogger before. She might actually offer fresher perspectives them an the younger ones.

• India
26 May 16
Blogging at such an age is so wonderful!