Our little chihuahua went clubbing for awhile...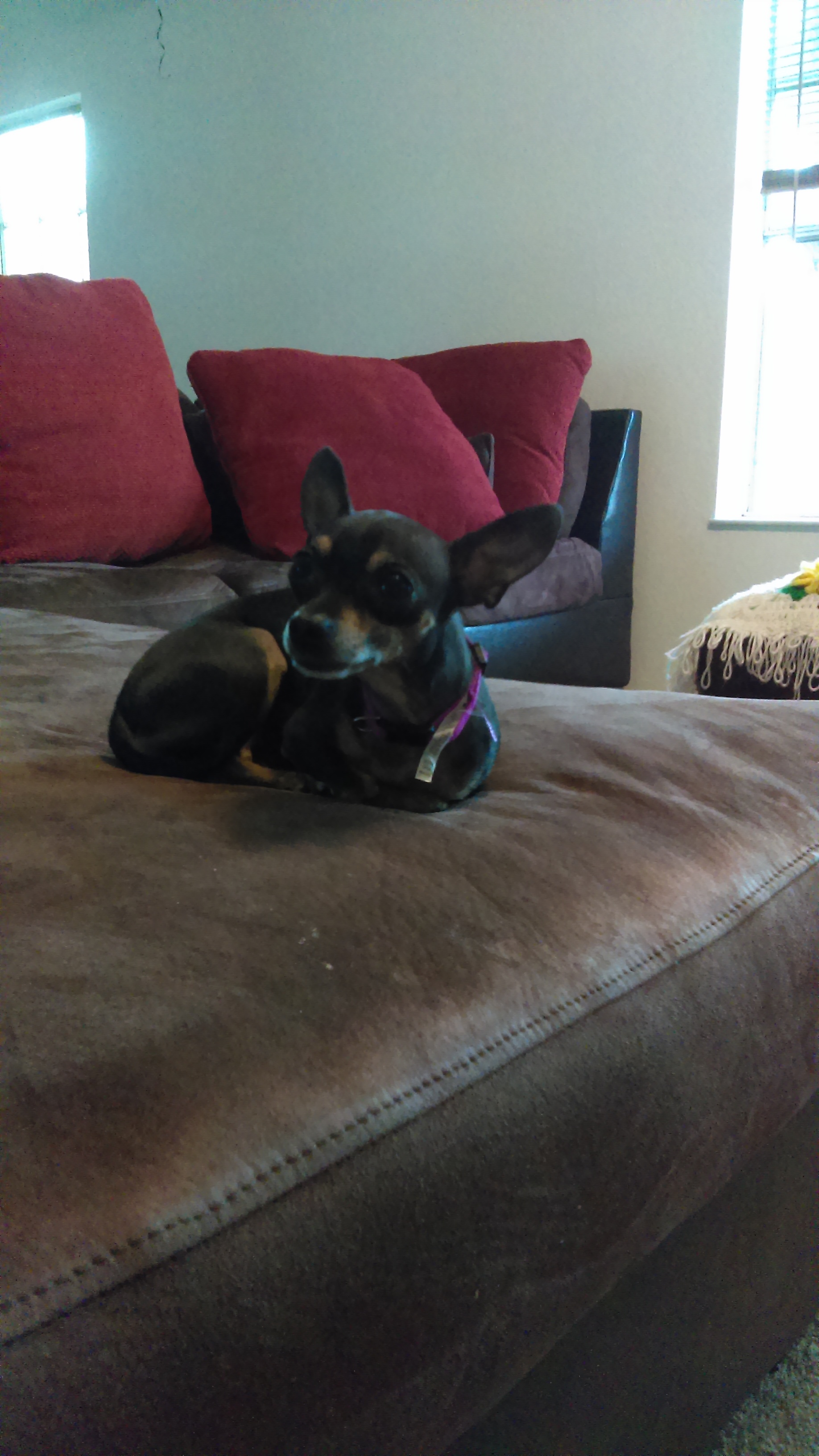 United States
April 1, 2016 5:24pm CST
We have a 3 year old chihuahua and she's an indoor dog. While my brother stepped out she must have sneak out. I found it odd that she wasn't around me while I was eating. I called her name and nothing. She normally hides under the couch when she does anything bad, but she wasn't there. I asked my daughter to help me find her and we looked like 2 crazy people screaming her name in and outside the house. Then, my daughter happened to looked at the end of the street and there it was a little black spot! Lol It was chiqui! She went clubbing for awhile as my daughter says!!! Gotta love her!
1 response

• United States
1 Apr 16
She just stepped out to have a little fun. She is only 3 years old once, and a girl pup has to go clubbing every now and then. Glad you found her and brought her home before she got to wild!