We Don't Have to do it Alone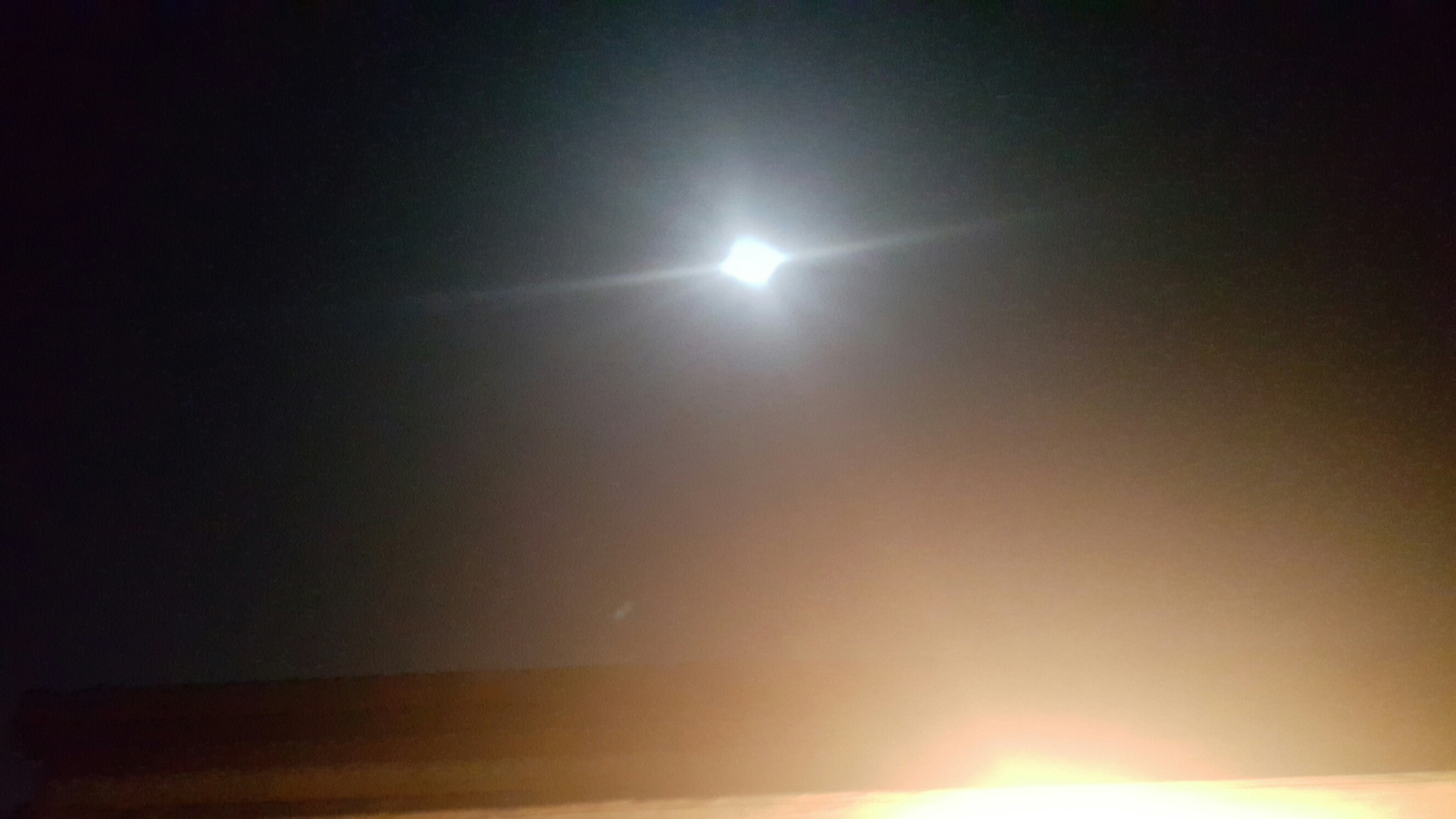 United States
April 3, 2016 4:19pm CST
There's so many complexities in this world and sometimes we wonder if anyone understands exactly what we go through. We're never alone even when a room is dark and quiet. There's comfort in knowing that we're surrounded by God and Jesus's love. Sometimes the people around us arfe dealing with their own issues and they're unable to see exactly how things are for us but if we mediate. We can find that comfort that we need. We can overcome but we must believe that we can. You're never alone and even when the tears fall. Jesus can wipe those tears.
7 responses

• Lenox, Georgia
3 Apr 16
You are absolutely correct and God's love is amazing! He is always there for us, any time of day or night-it is so incredible. =)

• Roseburg, Oregon
4 Apr 16
You are never alone when you believe in God and Jesus. Life is great when you believe.

• Banks, Oregon
3 Apr 16
Yes, we never have to do anything alone. Jesus is there every step of the way.

• United States
3 Apr 16
It is the one thing we can count on Teep..that we are surrounded by Gods love everlasting.

• United States
4 Apr 16
You're so right. It pains me that when I'm in the midst of a crisis, I can't see the Hand of God in front of me. But I do eventually realize that I was never alone. And then I ask forgiveness and try to learn from my mistakes.

• United States
4 Apr 16
@Teep11
You've got that right! God has an excellent way of getting my attention every time!

• United States
4 Apr 16
sometimes i think He's jest too busy tendin' to folks who're in more'f a dire need. i'm prone to fallin' quite a bit these days, but always manage to pick myself'p 'n dust myself off :)