Our Country Had Reached the Hottest Temperature Ever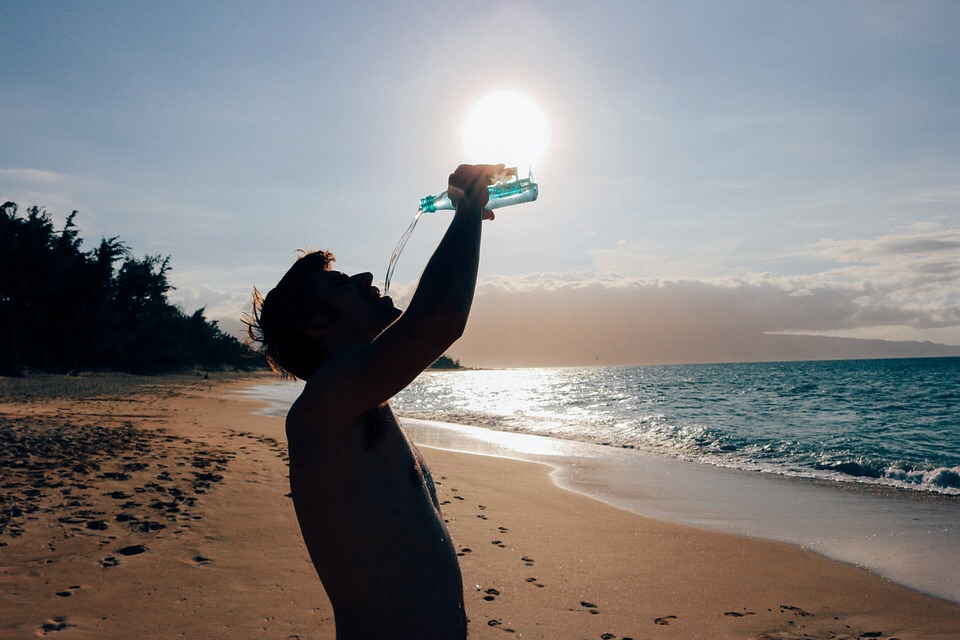 Philippines
April 3, 2016 7:24pm CST
I heard in the news that our country had experienced the highest heat index of 49 degrees Celsius last Saturday particularly in Oriental Mindoro, Philippines. OMG! It was the hottest day ever since our country had its average heat index of 32 to 38 degrees Celsius only in the previous years, especially during summer. Global warming should be stopped. We should do our responsibilities. Any thoughts?
10 responses

• Luxembourg, Luxembourg
4 Apr 16
We should plant more trees for the well being of the next generations.

• Philippines
4 Apr 16
Yeah, that's a good idea and planting trees really helps a lot. Thanks
@destimona


• Philippines
4 Apr 16
If we have nothing important doing outside, it is advised to stay inside our homes. Thanks
@rakski
. Yeah, we must be responsible enough to help minimized pollution of any kind,

• Philippines
4 Apr 16
@Macarrosel
each of us has our own responsibility and we should have discipline in everything. I used to go up mountains with my friends before just to be on a mission of getting the trash there and boy there were many.



• Philippines
4 Apr 16
Yeah and we should do it now. Thanks
@Lucky15


• Philippines
4 Apr 16
If I can afford to migrate to other countries, I will really leave our country now. Thanks
@marlina


• Philippines
4 Apr 16
Really? That's good to know it rained in some part of the country. But here in our place it's really hot. Thanks
@AkoPinay


• Philippines
4 Apr 16
Oh, so we have similar problem here. Anyway, thanks
@amnabas
for dropping by in my discussion.


• Philippines
4 Apr 16
Yeah, the fire really detroys the beauty of mt Apo and we're sad to see it devastated. Thanks
@sol_cee

• Canada
4 Apr 16
OMG, that's hot! I already have trouble one we get up into the 30s. I can't imagine how people survived 49... I wish I had an answer. Obviously, we can each do whatever is possible to conserve energy in the home and when it comes to our travel choices and purchases. But governments and corporations really do need to put the brakes on before we kill the planet off.

• Philippines
4 Apr 16
Yeah, good thing the world particularly the UN made global warming their main concern of finding effective solutions to stop it. Thanks
@Ruby3881

• Philippines
4 Apr 16
We should really be mindful of or carbon emissions. Plus, we should look for alternate forms of energy, the one that will impact our planet the least.

• Philippines
4 Apr 16
yeah, you're right. It must be everybody's concern now. Thanks
@allen0187

• United States
4 Apr 16
I am not looking forward to hot hear this summer!

• Philippines
4 Apr 16
Well, it's good to know that your country has a good temperature compared to us . Thanks
@infatuatedbby