Good night, My Lotters !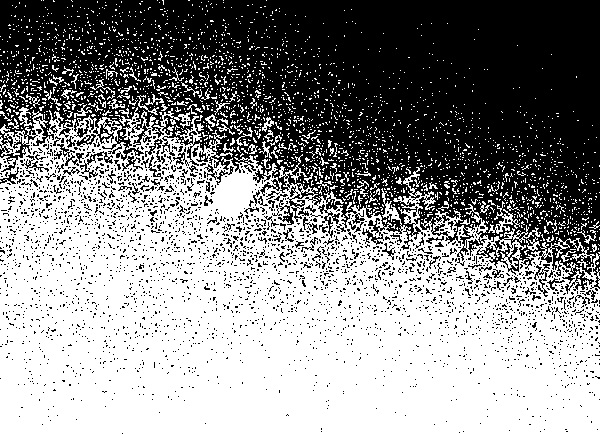 Petaluma, California
April 4, 2016 12:11am CST
I took a last peek at my eBay, and my Mom's friend's doll still has one watcher. Mom reminded me today that I have a routine blood test tomorrow, so I can't have breakfast. ;p We're going to go early, and after it's over Mom's going to take me to Burger King for breakfast. I think that while we're out, we'll stop at the post office, too. I should pull some more weeds tomorrow--or trim things in the backyard. Worked some more on the first bookmark in my three-bookmark commission tonight. Hopefully sometime tomorrow I'll be able to show you my progress. :) Good night from California, and have a wonderful night/morning/etc. in your part of My Lot land !
2 responses

• United States
4 Apr 16
I managed to get my latest project unearthed from the pile next to my chair, and it's leering at me from on top of the stack. Time to get stitching again...

• Petaluma, California
4 Apr 16
Oh, I know all about the "piles next to my chair", though, as the last time I cleaned off the table next to my chair, a lot of it was papers that needed to be put/thrown away....

• United States
4 Apr 16
@xstitcher
I suspect that the papers have a conspiracy to mate and create more of themselves. It can get really appalling. I tossed a bunch of old catalogs, credit card comeons, and the like.

• Petaluma, California
5 Apr 16
@Telynor
Yep, that's the way it probably works -- or, as I think of it, the papers/catalogs invite their friends, then said friends show up in the mailbox, then they get put on the pile, then...



• Petaluma, California
4 Apr 16
My first thought when I got up this morning was "I can't eat breakfast".

I will try to remember to post a photo of my current bookmark progress today !


• Philippines
4 Apr 16
@xstitcher
i know, not cool. ive done several fastings last year. there were times that i had to skip lunch and dinner.


• Petaluma, California
4 Apr 16
@MGjhaud
E lunch
and
dinner ? Thankfully my instructions only said "Don't eat anything after midnight the day before." (which meant midnight this a.m.). I managed to survive.