Everything computerize?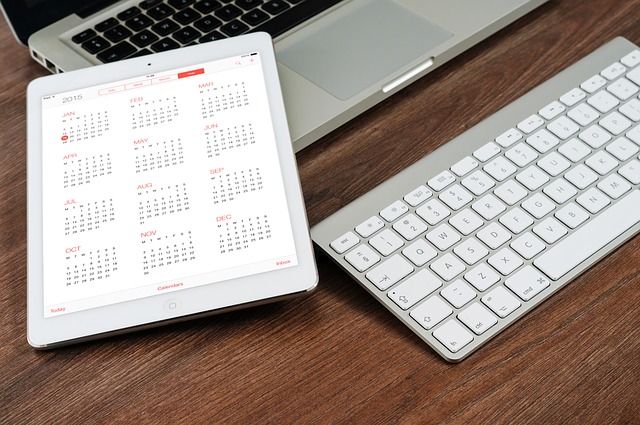 Malaysia
April 4, 2016 11:34pm CST
Do you shop online? Do you pay your bill online? I think many people do it. Many people think that everything must change to be computerized. Shopping, paying bills, chatting, meeting and etc. can be done online. But, I think to have experience to face to face dealing with others is better than dealing online. What do you think?
8 responses


• Malaysia
6 Apr 16
Yes. I think some can be computerized. I also don't like to spend too much time in waiting for a doctor. Last time, when I had slip disc, I was waiting for the doctor for more than two hours. Sometimes, I needed to wait for 4 hours. I think it is not good for a patient to wait too long. I like online reservation.

• Melbourne, Florida
6 Apr 16
@hoong143
I know what you are talking about as I have spent a lot of time in the past waiting at over filled emergency rooms.


• Pune, India
5 Apr 16
Now a days people are lacking the patience required to get things done on a face to face basis. People are more busy with other stuffs and would prefer investing minimal time for things like this. But you will always find a section of people going completely against being fully computerized even though it gives them the option of saving time, energy and money of course. But with the current trends,I truly feel that things have started moving faster than before and most of the people find it hard to indulge in a face to face dealings rather than fetching the modified option. If you ask my preference, I have a list of things which I solely want through face to face dealings and other stuffs wont mind going for computerized version.

• Melbourne, Florida
6 Apr 16
@Shayani
some people don't want to learn any new technology. Some of the older people are afraid of it. I am 73 and keep learning from my kids or grandsons.

• Pune, India
6 Apr 16
@ramapo17
yes Nancy you rightly said this. But it is always good to upgrade yourself to keep pace with the changing time. And I believe there is no harm in learning new things and technology even if you are 73 and I appreciate your interest and effort for doing so. :)


• Philippines
5 Apr 16
I think doing everything online is the product of improvement in the technology but also in the aim for a greener earth. It has been the aim of many companies to have a paperless interaction to help save trees and cut cost too.

• Malaysia
6 Apr 16
I think high technology is good to us. But, not all of the technology now is good to us. For a tablet, I saw that most of the people using it for playing games. I think a tablet is not used for games. It should be used for reading and learning.

• Philippines
6 Apr 16
@hoong143
yes , technology bought us comfort in so many ways but it also teaches us to be lazy. I think it reminded me of a movie irobot? im not sure of its title

• Melbourne, Florida
6 Apr 16


• Melbourne, Florida
8 Apr 16
I do all my bills on line and I am better this way than the old way. At least I can get everything done at the same time and I can make copies of everything very neatly.

• United States
5 Apr 16
In this world today one must have a balance of both


• United States
5 Apr 16
@hoong143
Indeed hoong. We must not become so isolated that we do not want to interact with the real world.

• Melbourne, Florida
6 Apr 16

• Davao, Philippines
6 Apr 16
i pay sometimes online , sometimes on its store.. :)

• Melbourne, Florida
6 Apr 16
I like doing everything on line. All my life I have worked with people, face to face. Since the time I was 17 until 60 with a few years off when my kids were little. Now I want to talk to people when I want to and I can go to the mall to do that. Hahaha.