Self Help books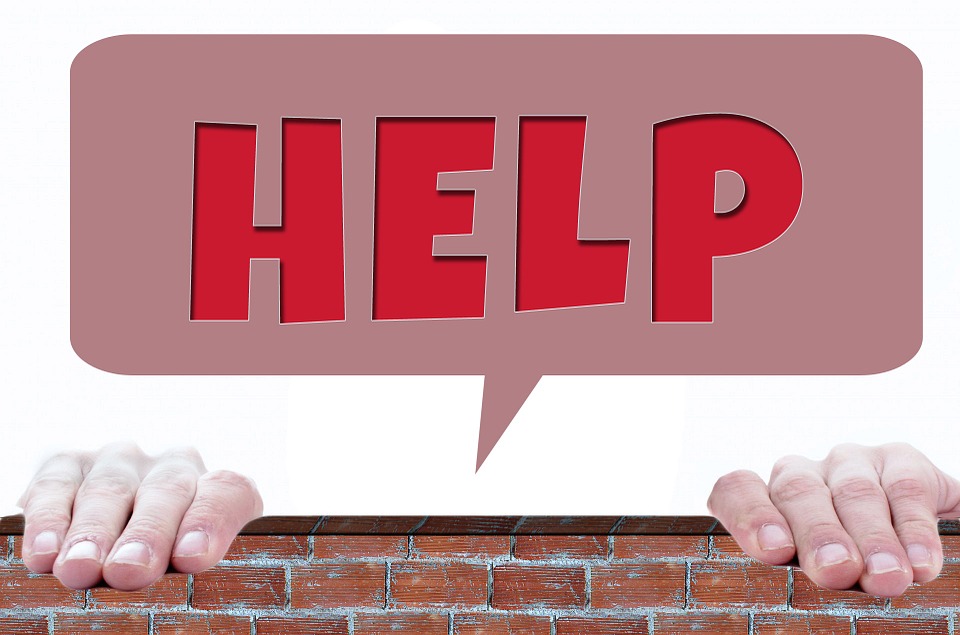 Pakistan
April 6, 2016 7:26am CST
If you visit a bookshop or a library you will see plenty of self-help books. They are on every conceivable topic and promise to change your life for the better. They promise to increase your happiness , your health or help you become a better parent. They promise you to help develop your powers of thought, concentration, enhance your communication skills and boost your confidence. They promise you a better personality, more wealth and a successful marriage. In short, they offer you a way out of each and every one of your problems. Do you think that reading and following self help books can have a big impact on your life and personality? Or are they just tall claims by self proclaimed gurus to make money for themselves? Have you ever read a self help book and did it lead you on a path of success and achievement ? Image credit: Pixabay.com
7 responses

• New Delhi, India
6 Apr 16
@Dawwriter
,Yes,I have read many of them.And I must admit that they helped me a lot to maintain my self confidence during tough times in my life.

• United States
7 Apr 16
That's all you can ask for when you pick up a book, to walk away better than when you began reading it.

• New Delhi, India
7 Apr 16
@Cintronwriter
I still remember the time when my family was having the toughest time.It was only these self help books that saved us,gave us self confidence and helped us to get up again.



• United States
6 Apr 16
Which topics did you read?

• Switzerland
6 Apr 16
@Cintronwriter
Several different topics, among others "Ho to gain self confidence" and "Creative Way to Declutter".

• United States
6 Apr 16
I wrote a self-help book for online students. It isn't a tall tale but proven steps to help students acclimate to online learning. Most of my reading is in the self-help genre so yes, I do believe such books help you move ahead by developing your will and desire to achieve the dreams within each of us.

• Pakistan
6 Apr 16
I think self help books can provide a map but the journey has to be taken by the person himself.

• United States
6 Apr 16
@Dawwriter
true, but there is a system to learn and as you said, each of us must learn it or walk it. I have learned though we cannot embark on the journey alone. Way too many internal and external issues exist for our human minds to bear.


• Pakistan
6 Apr 16
There are many ways of improving oneself. The world can be a great teacher, sometimes a person or an event can change you.

• Kingston, New York
7 Apr 16
yes I read self help book and from reading them I can see how they can help some one. some self help books are kind of a mix of making money and helping people but you got to read between the line


•
6 Apr 16
I've browsed on some but I don't read them. I believe if someone wants to improve his/her life, no amount of words coming from books can help him/her except himself/herself.