My friend had a baby yesterday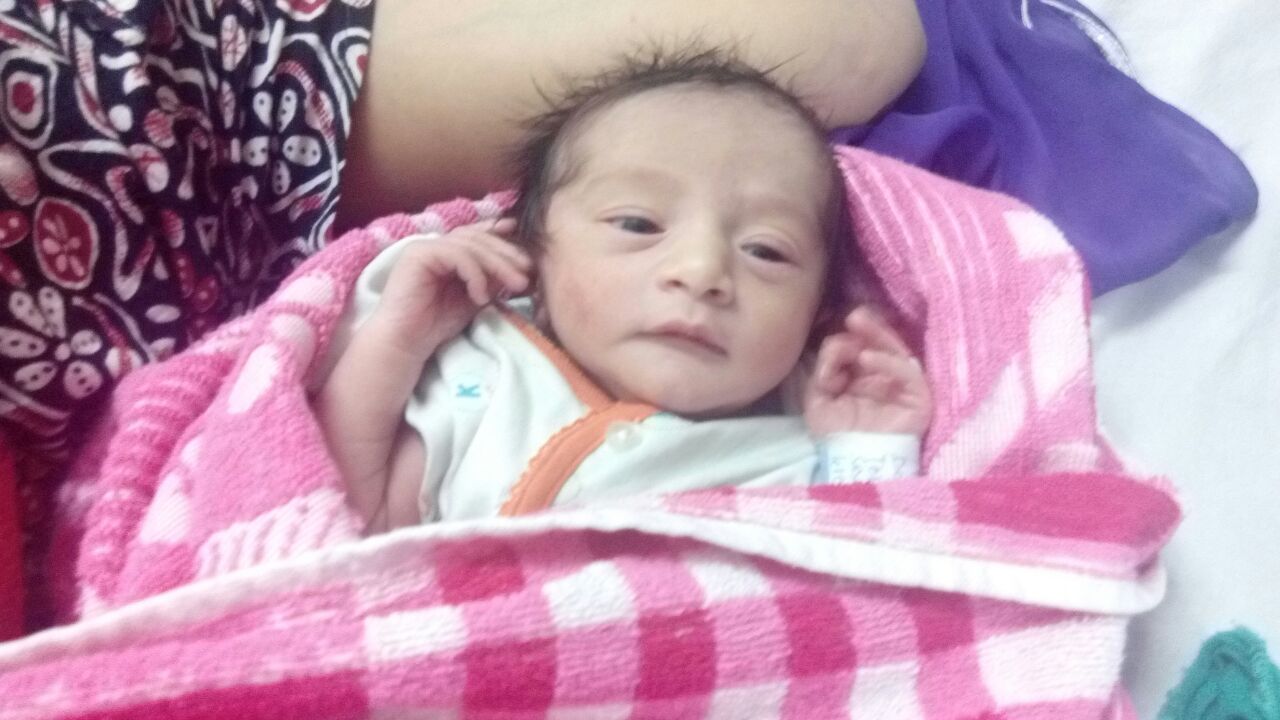 Delhi, India
April 7, 2016 2:01am CST
After so long my friend had a baby yesterday night. I am so happy for him. I remember he had to wait for almost 3 years for this day. His wife used to cry and had to undergo lots of medical treatment as she was having difficulty in getting pregnancy. Anyways I am happy for him

6 responses

• United States
7 Apr 16
It's always nice to have a little one around the house.


• United States
8 Apr 16
Congratulations to them. I am happy for them.


• Bhubaneswar, India
7 Apr 16
Though I fail to understand it, but I can understand the pains of the wife of your friend. Maybe family pressure or anything else. Never mind, lets not talk of the past, now that they have a baby. Wishing the baby and the mom a good health. For the record, we were blessed with a baby girl in our 9th year of married life and we never had any problems.

• Philippines
7 Apr 16
Congrats to your friend. Such a wonderful blessing.