Dance like a School boy!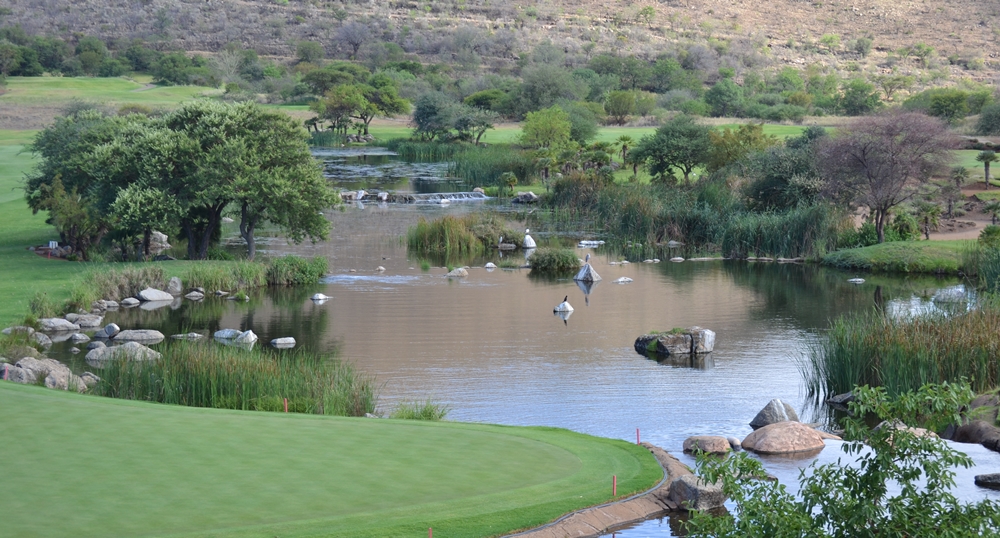 South Africa
April 7, 2016 11:39am CST
I was watching the repeat program of the Pre- Par 3 match of the Masters Golf Tournament in Augusta, Georgia (rated the 4th best Golf Course in the World) this morning and I thought I must have been seeing incorrect, or watching replays of previous years, as I watched Gary Player celebrate a hole in one. He most certainly danced like a School Boy the very wonderful Gary Player as he watched his golf ball slide down the green to grant him a hole in one at the seventh hole on the Par 3 Competition held prior to the Masters tournament. Steve Politi - media for NJ.com tweeted a few hours ago: "AUGUSTA, Ga. -- What can make an 80-year-old man with one of the greatest golf resumes in history dance like a schoolboy? A hole-in-one, of course. Gary Player, who has played in more Masters (52) than anyone in history, aced the seventh hole during the Par 3 Contest and then celebrated with his grandchildren and (who else?) his old rival Jack Nicklaus. Player is the oldest golfer to ace a hole in the Par 3 Contest. It was just one of nine aces during the annual event (the previous record was five), which has soared in popularity thanks to ESPN's coverage. Justin Thomas and Rickie Fowler holed out their tee shots on the same hole -- the fourth." Its wonderful to see someone delight in their sport for which they have such a passion. Almost makes me feel like my lawn bowling, however I would NEVER presume to put myself in any league close to that of the Great GP! Well done to our man in black - love to watch you enjoy it so much. What did you think of such an amazing shot? @ison1
6 responses

• United States
8 Apr 16
I don't watch golf, but that is a gorgeous course.


• Dollard-Des-Ormeaux, Quebec
7 Apr 16
I don't know much about golf, and don't watch it. I love that picture, though.


• South Africa
12 Apr 16
It was brilliant - however what happened to the ball that he moved? surely it must be placed back to where it was? I didnt see what happened next? South Africans know how to make ANY sports exceptionally entertaining dont you thing? ha ha ha A country full of entertainers

•
12 Apr 16
@Inlemay
Yes, it had to be replaced, it looked for a while as though both balls were going into the hole! You are right about the South Africans, I mean, who can forget Ernie's six putt from three feet on hole one, day one! It was the talk of the golf match I played on Friday. Anyone missing a shortish putt was 'Doing an Ernie' :)


• Manila, Philippines
8 Apr 16
It is glad to know that you enjoyed it much. I can't see it, though.

• Bunbury, Australia
8 Apr 16
We saw the highlights last night. It was great to see the delight of all the players.