The Thunder Land of Dragon- Bhutan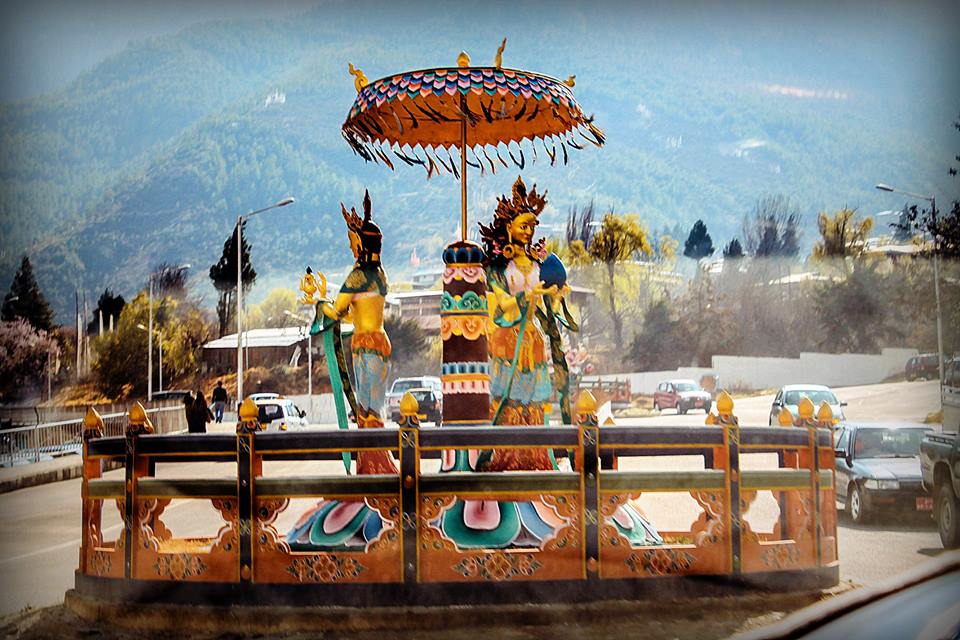 Dhaka, Bangladesh
April 7, 2016 10:01pm CST
The tiny Himalayan kingdom of Bhutan is the last surviving paradise on Earth. Bhutan is a country of peace, happiness and legends. Thimphu is the capital of bhutan. This is the very first time we visited for a international study tour to Bhutan. Basically this tour was arranged by our faculty only he could made it possible for this international tour from our department. Our course is based on forest management so that was the main reason to visit there. We all know one of the Bhutan's significant natural resources was its rich forests and natural vegetation. The forests are just amazing we hiked 9500 ft high. The temperature is very cold so we took warming jackets. the food i loved there is the crispy potato chips omg it was delicious.The tour was really amazing altogether we were 30 students including three faculties. We visited to a lot of beautiful places of Bhutan i.e jigme dorji natioanl park, royal thimpu collage, thimpu buddha point the (biggest statue), royal botanical park, punakha. Everyone should must visit Bhutan once in a life time its a amazing country.
1 response

• Manila, Philippines
8 Apr 16
One of the finest places in the world. Thank you for sharing and promoting the place. I wish to vsit there soon.