It's over and done with (end of American Idol--spoilers--don't read if you recorded the Finale and haven't seen it yet)!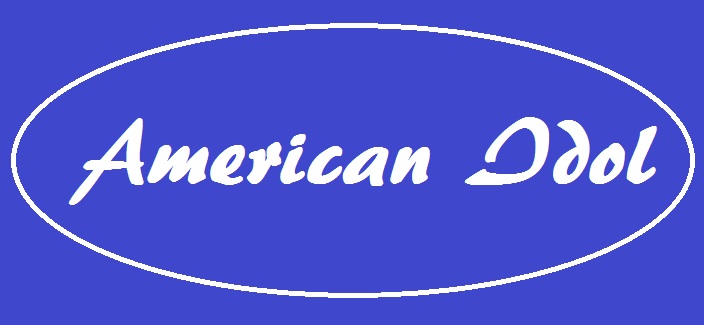 Petaluma, California
April 8, 2016 12:34am CST
Tonight Mom and I watched the last episode of the last season of American Idol. We watched it from about season two to season --? and then stopped because it kind of got boring. We watched it tonight because--well, it was the last episode of the last season. Originally I was rooting for Mackenzie Bourg--this nerdy looking kid who I thought sung well--and I have a soft spot in my heart for nerdy types. ;) Well, he got voted off near the end, and the last two were a young mom named LaPorsha and a country boy by the name of Trent who early in the competition had Mono but kept on keepin' on. I thought they were both good, and quite honestly at the end, I thought that LaPorsha would win, but, to my (kind of pleasant) surprise, the winner was Trent. I mean, to me he just seemed like a really nice kid. I think LaPorsha will go places because she's good, though. Did you watch the last season/episode of American Idol ?
1 response

• United States
8 Apr 16
Yes, I watched it. I was as surprised as anyone, and was honestly disappointed in the outcome.