Tears on cheek and smile on face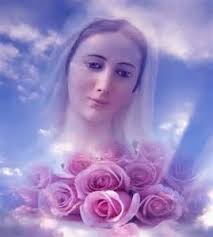 New Delhi, India
April 8, 2016 10:38pm CST
After selection in air force when my brother returned home, all members of my family welcome him with great joy. I hugged him with great pleasure. He also hugged all members with same pleasure and joy. But one thing I notice which brings tears on eyes. Tears were rolling in my mother cheeks and a small smile indicates her happiness. My mother had a hope that her son became a successful man and had a best job. Unfortunately I had not any interest in jobs. I want to be a self employed person. But my brother made my mother's dream true. It was great honor for her. When my mother saw him, tears were started rolling in her cheeks.


3 responses


• United States
9 Apr 16
It's a wonderful feeling when our children make headway in life. There's a sense of joy and sadness because they jave to leave us and make their own way. Your mother felt the way a lot of mothers have felt when their child left the nest.

• Pune, India
9 Apr 16
Tears will roll down in happiness as well as sadness. The face will reveal whether the tears are of happiness or sadness.