Who wants to go to BATANES?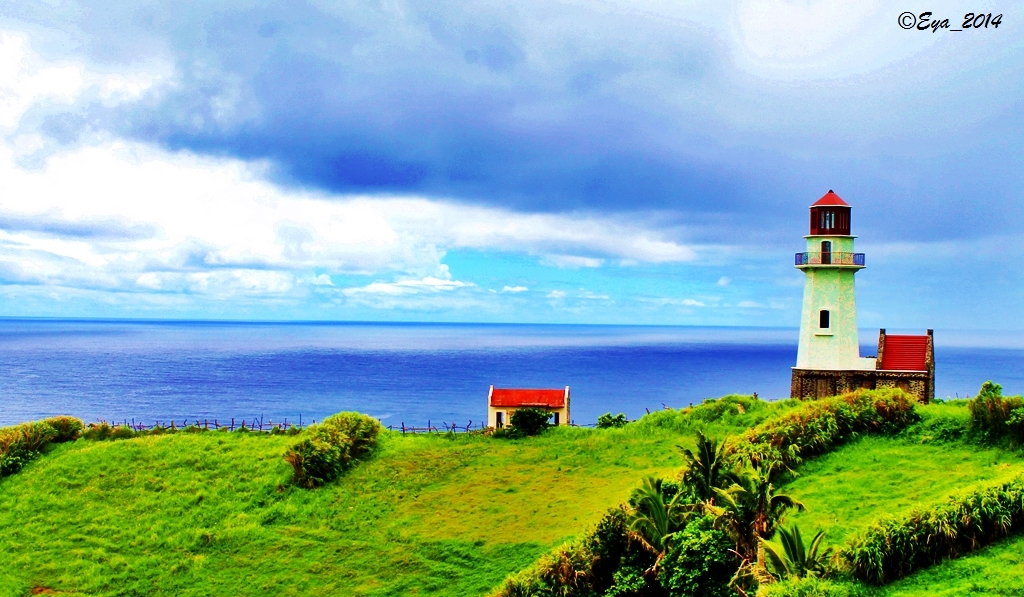 Philippines
April 8, 2016 11:35pm CST
OMG. I saw the picture again of the beautiful Batanes. For those who don't know, that is located on the northest part of the Philippines. It is the New Zealand of the Philippines. If I'm not mistaken, all those who are travel geek pinoy dream to go there. There is a store there called 'honesty store', wherein you can buy anything and just leave the payment because nobody is attending the store. It is a self service store. And people are so honest because they don't steal from that store. I wanted to see that. I want to talk to Ivatans, people of Batanes. I want to experience the paradise of a province living. I swear, before this year ends, I MUST go there! Who wants to go with me? Can be my travel buddy? Do you want to go to Batanes too?
1 response


• Philippines
11 Apr 16
Wow ! That will be cool . If one day I could travel with people whom I just met online.