Yeah but … Religion and Refusal both start with the letter 'R'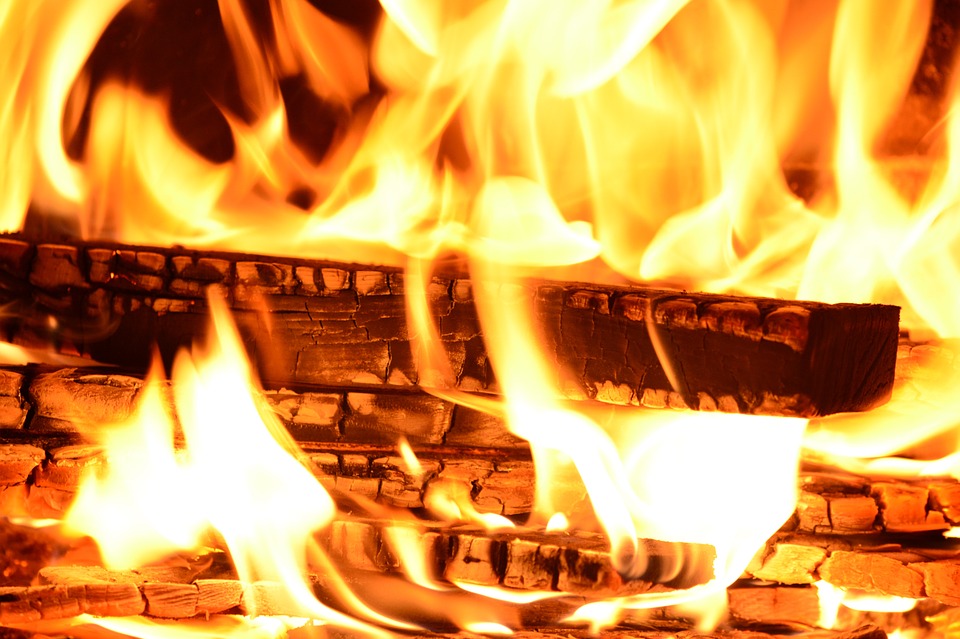 Austin, Texas
April 9, 2016 12:56pm CST
I am so getting so tired of these types of stories. Who drew a line through the words religious freedom and wrote RIGHT TO REFUSE in its place with all capital letters?
Seriously!
Interesting story though. Agreeing or disagreeing with the individual's actions is not even the take away from this article. If you can't or won't do something because it violates your conscience, aka "religious beliefs", then you really should NOT do it. However, you must surely understand and surely be prepared for what happens
TO YOU
after that. Don't even expect folks to tip-toe around your convictions or tread carefully so they don't hurt your feelings or "make amends". So if you're gonna do it, then do it! But if you're gonna punk out later because you didn't have the backbone to withstand the pressure or the "persecution", then don't bother taking a stand in the first place. Shadrach, Meshach, and Abednego were not punks! (Daniel 3: 16 -18) I subscribe to the Daily Kos newsletter. They always have eye-catching headlines. The articles are a great distraction and good to read when I get tired of having one-sided conversations with myself.


Representatives of a well known faith-based charitable organization were refused a New Jersey bank's notarization service by an atheist employee. After inquiring about the nature of the non-...
4 responses

• United States
9 Apr 16
You cannot mix business and religion and that is a fact. A notary is not suppose to read/or judge what is being signed, they are to witness and make sure the person signing a document is who they say they are and that is it.

• Austin, Texas
10 Apr 16
Yeah I thought that was a notary did too. Every notary I ever used did that!

• United States
9 Apr 16
This is utterly foolish. A job is a job. Period. How these people keep their jobs is beyond me.

• Austin, Texas
10 Apr 16
I'm not so sure if the person is going to keep their job. That was just what's been reported so far. There may be a follow-up to this article. I get the newsletter in my eMail. If there's more to come, they'll report on it.

• United States
10 Apr 16

• Austin, Texas
12 Apr 16
@TiarasOceanView
- In America, nothing is incredulous. That's not exactly a bad thing, when you really think about it.


• United States
11 Apr 16
She should have been fired already. It's going to get worse for Christians before it gets better. Speaking of "Shadrach, Meshach, and Abednego" (Daniel 3: 16 -18), they are supposed to be opening a Tower to Baal in NY City, London and thousands of other places around the world on April 19th. Expect things are going to get a lot more crazy after that.

• Austin, Texas
12 Apr 16
Fire her already? But then there would be nothing to keep the controversy going. Our media thrives on controversy. Get worse for Christians? There's bad, worse and worst. Christians can handle all three. Towers to Baal where? What news reports do you read or listen to? Didn't hear that one. Last news I heard was Janet Jackson was pregnant!

• United States
12 Apr 16
@cmoneyspinner
Yes, we can handle all three. I didn't think the Tower to Baal would make mainstream news. I don't watch any news. I had no idea Janet was pregnant. I wish her all the best.

• Philippines
12 Sep 16
Quite an eye-opening piece! Thanks for sharing!