The Poor man's fruit having a great place in the diet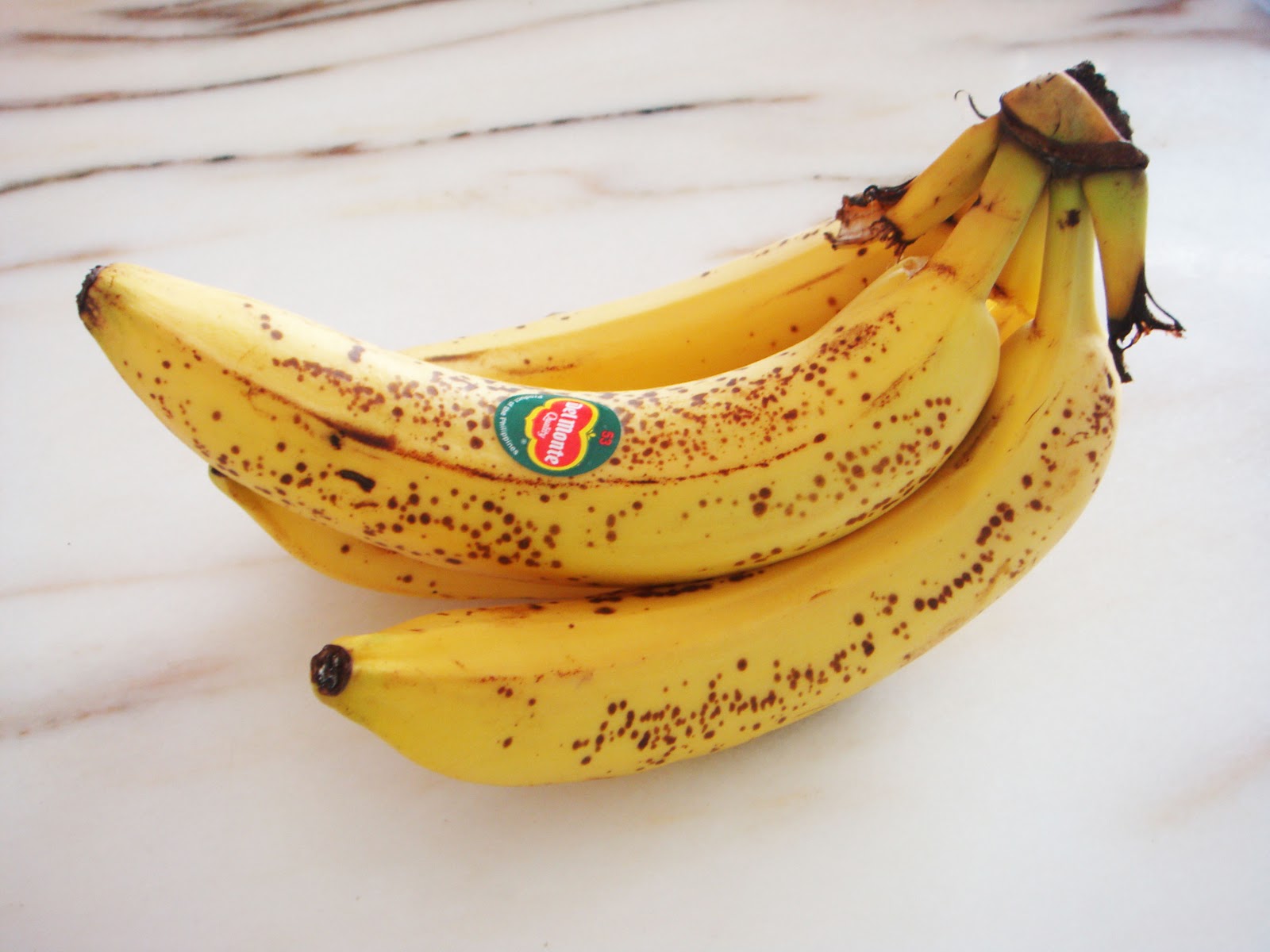 Hyderabad, India
April 9, 2016 11:11pm CST
Banana the poor man's fruit is always good for health as revealed by the recent studies. The fruit though viewed as poor man's fruit is given a very high and important placed in the diet. There are many varieties of Banana available. Irrespective of the varieties available the Banana is considered not only as a fruit but also as a dietary supplement. The Banana is rich in calcium and low in salts. Hence very good for bones. It regulates the digestive system and provides ease and comfort after a heavy meal. It contributes a lot to the building up of the immune system by virtue of the presence of Vitamin B-12. It regulates the energy in the body. Here acts as an instant energy booster. It protects the muscle cramps and the skin as it regulates the heat in the body also. It acts effectively against the skin problems like blisters and removes the black marks over the skin. The mixture of Banana with a pinch of Turmeric powder effectively removes the black spots/marks on the skin. A small pinch of Asafoetida powder added to the Banana is used in the treatment of Skin Problems. The treatment is a class of its own in removing the over-heat from the body. Finally, this is the fruit which can be consumed fully along with the skin which most of the people perhaps do not know.
5 responses

• Mangalore, India
10 Apr 16
Good points, although it is considered a poor man's fruit in India , Asia and African cointries, it is very expensive elsewhere...when you are very tired and feel drained of energy, eating a banana or two really helps. It gives you instant energy.

• Hyderabad, India
10 Apr 16
Yes. That's why most of the people prefer it to other fruits.

• Mangalore, India
11 Apr 16
@shivamani10
Banana is also available all through the year and convenient because you dont need to wash it..I also prefer seasonal fruits that we ave in plenty like Mangoes, pineapples, jack fruit, chkoos and so on.

• Philippines
10 Apr 16
We always have banana after eating because it's the only fruit affordable.

• Hyderabad, India
10 Apr 16
Is it preferred in Phillippines also?


• Hyderabad, India
10 Apr 16
In India raw banana is used for preparing curry. Very good to eat.

• United States
10 Apr 16
That is good it does so much for the body. I hate them very much they stink and are nasty to me.