Time to get to bed. ;) 4-9-16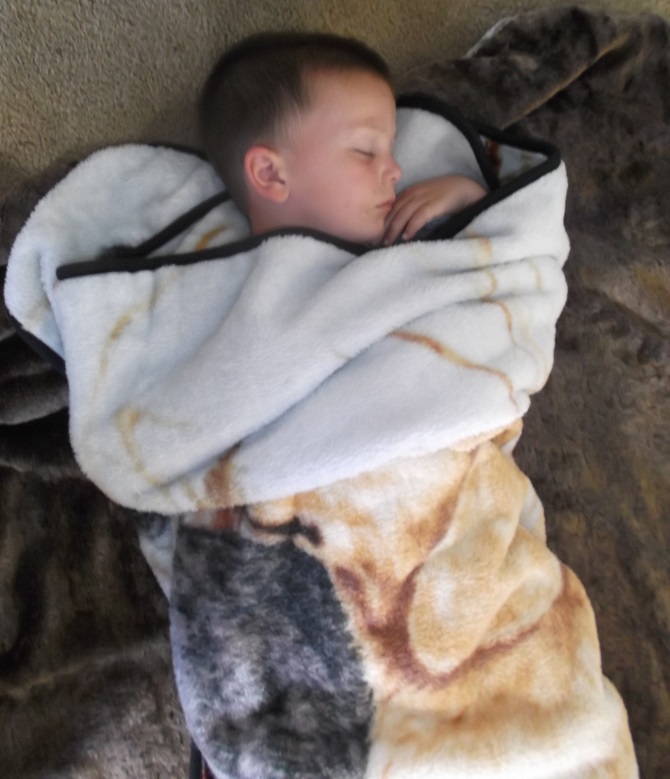 Petaluma, California
April 10, 2016 12:33am CST
It's time for me to hit the hay. Tomorrow is Sonday, so church in the morning. I think that it's raining right now, so depending on how hard it's raining after I have lunch tomorrow, I'll walk Angel. Today I was able to walk her twice--it was raining both times, but not too hard. My eyelids are closing, so I had better get to bed. Hope you all have a wonderful night/morning/etc. in your part of My Lot Land !
3 responses


• Petaluma, California
10 Apr 16
I like to lie in bed and listen to the rain. :) I like thunderstorms, too--haven't had a good one of those here in a while.

•
10 Apr 16
I'm having a great night. I hope you had a wonderful one too.